Thursday, January 13, 2022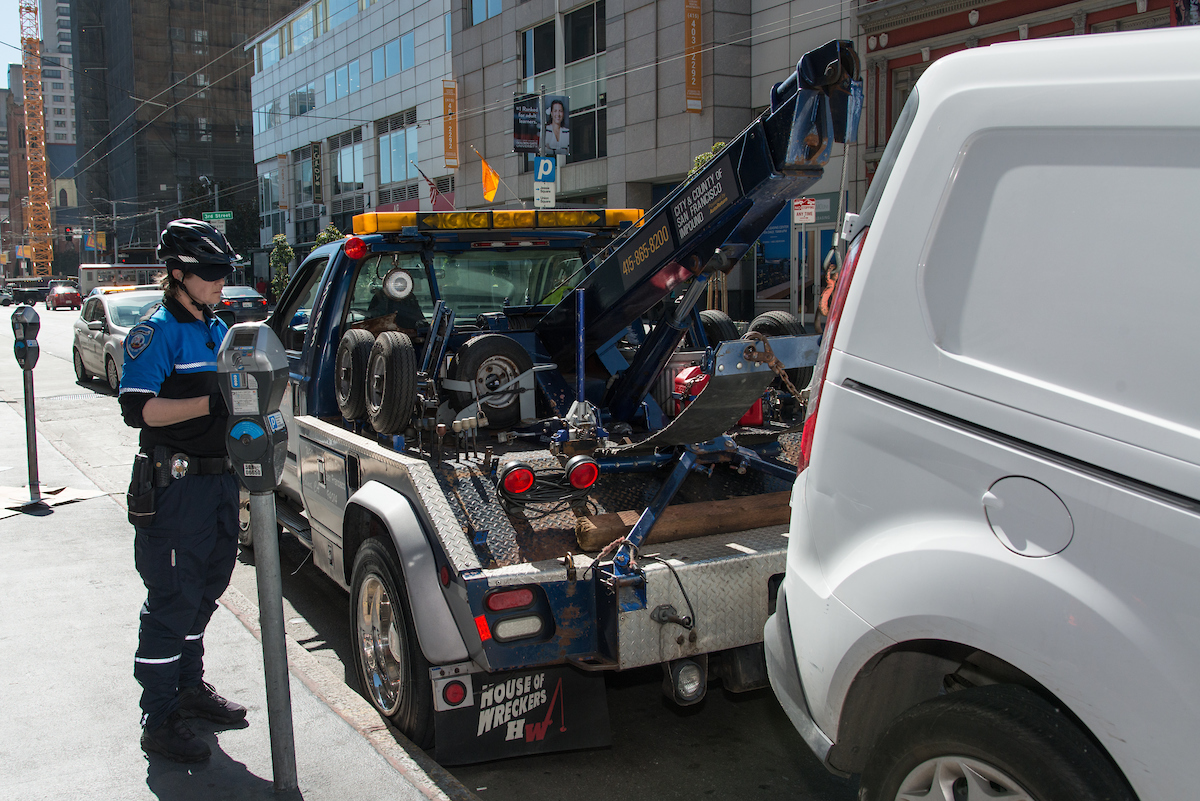 Today we are pleased to announce "Text Before Tow," a first-of-its-kind program where customers can sign up to receive a text message notification prior to having their vehicle towed.
This pilot program applies to four categories of tows: (1) parking more than 72-hours (2) blocked driveways (3) construction zones and (4) temporary no-parking zones such as special event or moving trucks. These categories represent 27% of all vehicles towed in 2020, approximately 12,500. It is important to note that peak-hour tow-away lanes, hazards, yellow or white zones and all other violations are not included.  
To enroll a vehicle, customers need to complete a short online form to register their license plate and phone number. When a customer's vehicle is about to be towed, they will receive a text notifying them that a tow truck has been dispatched. Note: Vehicles will still receive a citation for the violation from Parking Control Officers (PCO).
This service does not provide the drivers with a "countdown" as it is dependent on the travel time of the tow truck, which could be as few as five minutes. Once a vehicle is hooked up to a tow truck, the tow cannot be stopped. Should the driver return before the tow truck arrives, the vehicle will not be towed, however a parking violation ticket will still be issued.
 Please note that this program is provided as a courtesy only. The SFMTA cannot guarantee the delivery or receipt of text messages. Failure to receive a text message cannot be used as a basis for a refund claim or for the release of a towed vehicle.
We invite you to visit our website for more information or to sign up for this program.