Tuesday, January 31, 2023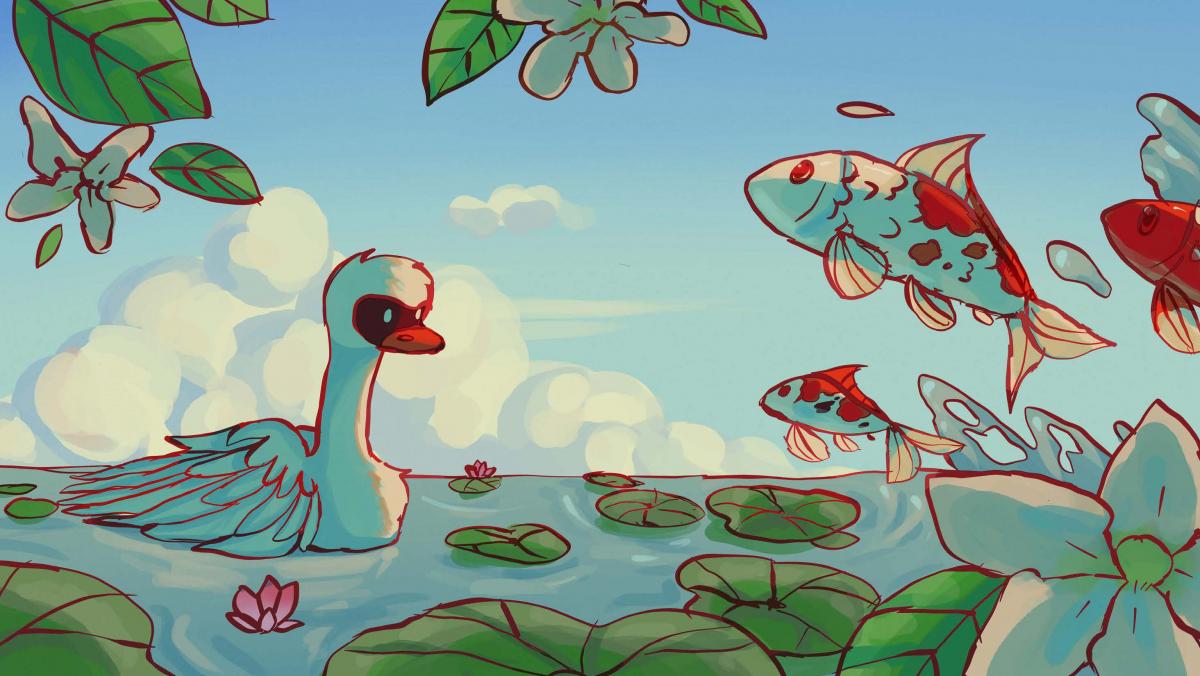 "The Botanical Gardens" by Alice Wu, 2023 Muni Artist, 10th grade 
We're partnering with San Francisco Beautiful for the eighth year of Muni Art! The 2023 theme is "Sights of San Francisco" and for the first time, the project collaborated with both, San Francisco Unified School District for the artist competition and 826 Valencia for the poetry competition. Established in 2002, 826 Valencia is a nonprofit organization dedicated to supporting students who live in under-resourced communities in San Francisco with their writing skills. The student poets are enrolled in free programming at 826 Valencia's Mission Center.  
The 2023 Muni artists are: 
Alice Wu 10th Grade 
Annie Aguilar 11th Grade 
Isabel Lombardi-Coronel 11th Grade 
Natalie Diener 12th Grade 
Vilma Ramirez 11th Grade
The five local poets and poems are: 
Abner Valencia, "What You Get at Bernal Heights"  Age 16 
Jake Dominguez, "I Like Chinatown"  Age 8 
Jennifer Lopez, "The Wondrous San Francisco Zoo"  Age 10   
Maya Van Artsdalen, "The Botanical Gardens"  Age 13 
Vanessa Rodriguez, "The Rhythm of Baker Beach"  Age 9 
In addition to creating these incredible works of art, the student artists maintain a 3.5 or higher-grade point average at their respective schools. You can see the five winning local artists and poets original work on your next Muni ride, beginning in January.  
For more information, visit Press Release - SFMTA Muni Art Kick Off 2023 or SF Beautiful Website (SFBeautiful.org).