Muni Art 2022 - Krithika Sengottaiyan Artist Page
This page is part of Muni Art 2022.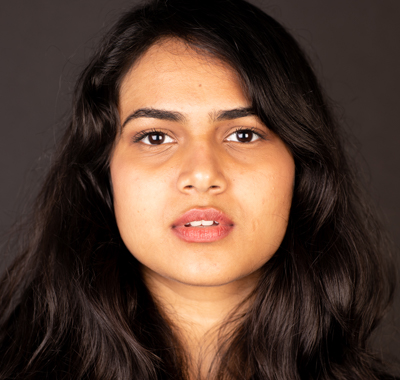 Hi! I'm Krithika Sengottaiyan a textile designer attending the Academy of Art University. I've been living in San Francisco for the past 4 years and I absolutely adore this city. Apart from creating art, I throughly enjoy reading and this initiative embodies everything I really value and it gives a great honor to give back to the city that has shaped me into this person.
Poem Interpretations
Recipe for Happiness in Khaborovsk or Anyplace
Theme Interpretations