Two Way Jones Street Conversion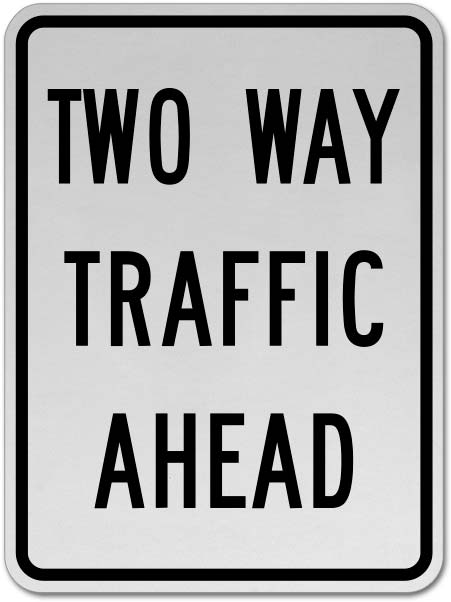 On May 5th, Jones Street between Golden Gate and McAllister will be converted from one-way to two-way. This change is a remaining part of the car-free Market Street Quick Build, implemented in January 2020 as part of Better Market Street. The two-way conversion of Jones Street will make it easier for private vehicles to use the street as an alternative to Market, which is now off-limits to private vehicles.
Crews plan to begin work by May 3rd and finish by May 5th. It is possible crews may begin work sooner if schedules allow. This change involves installing new bi-directional signage and paint along Jones and McAllister streets, and new striping to complete the pedestrian scramble at the intersection of Golden Gate and Jones streets. Motorists traveling eastbound on McAllister Street will be required to turn left onto Jones Street to avoid the car-free area of Market Street. The two-way conversion will not impact parking or loading; however, the SFMTA is separately restoring some parking and loading on Jones Street.
We expect work to take three days to complete. Street use during implementation will consist of the following:
One lane will be closed on Jones Street as the paint and sign crews perform work

Loading and Parking will be temporarily closed depending upon what work is occurring (8 a.m. to 2 p.m. on workdays)

Vehicles will be detoured temporarily as sign work advances:




Vehicles traveling south on Jones will be required to make a left turn onto Golden Gate Avenue (local access will be maintained)

Vehicles traveling east on McAllister Street will be required to use the new two-way Jones Street (Muni and bicycle access will be maintained)
Email Mariana Maguire at Mariana.Maguire@sfmta.com with questions or feedback.