Director of Transportation Report: February 4, 2020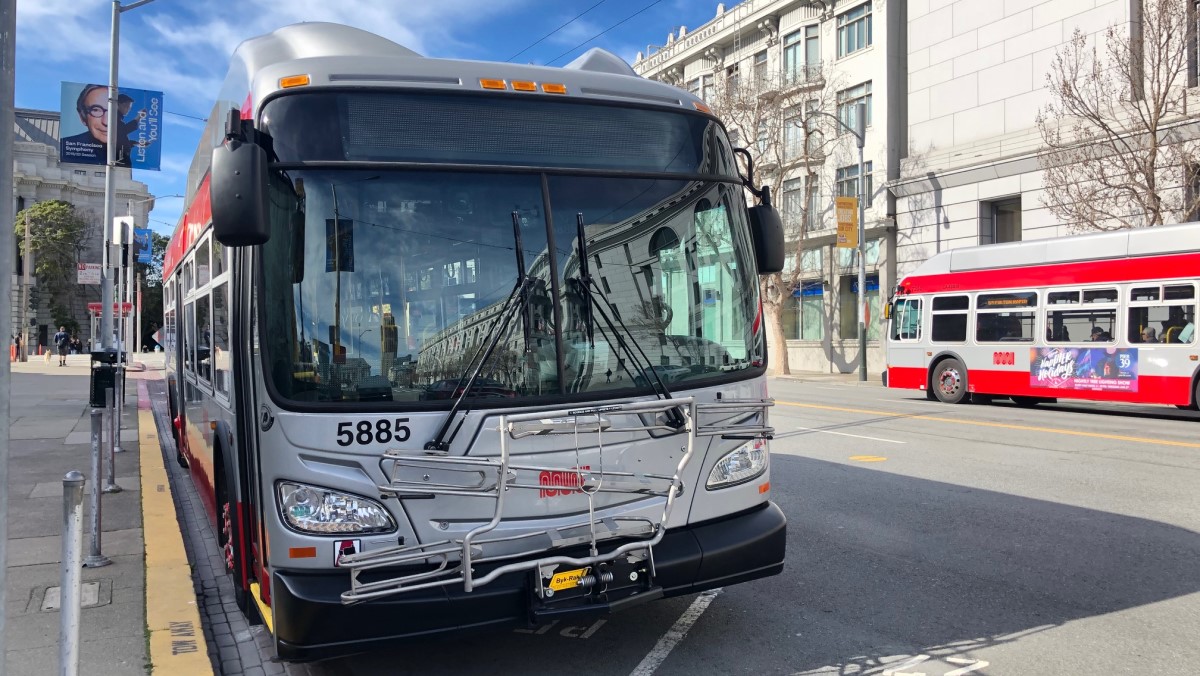 In this week's Director's Report from the SFMTA Board of Directors meeting, Jeffrey Tumlin gave updates on the following topics:
Vision Zero
Unfortunately, there has been one fatality since the last report; a collision involving a motorcycle and private vehicle on January 26th near 14th and Mission. The collision resulted in the death of the motorcyclist. The incident is under investigation.

The Rapid Response Team has no recommendations at this time.
Culture Change
Met with divisional leadership to reinforce awareness regarding Mayor Breed's directive to track outcomes by race.

Ongoing meetings with ChangeSFMTA and the Black and African American Affinity Group (BAAAG), engaging both groups and individuals within the groups in support of the larger agency context.

Proposing a new Office of Race, Equity and Inclusion.
Bus Acceptance
The arrival of this trolley bus marks the conclusion of a historic rubber tire fleet replacement program, enabling us to retire our least reliable vehicles and expand the fleet; 814 new buses since 2013.

These New Flyer vehicles have dramatically improved fleet reliability from an average of 3,000 miles between failures to 10,500 miles between failures; 71 percent further between breakdowns.

All Trolleys are now equipped with an energy storage system (ESS) battery allowing the Trolley to drive limited distance off wire in the event of an emergency or reroute.
Market Street Update
Thanks to our crews who were able to deliver most of the work in time for the ribbon-cutting.

Bicycle improvements are continuing at some intersections with work on red transit lanes ongoing throughout the spring.

Tremendous support from parking control officers with about 12 to 18 being deployed during peak hours to reinforce the new turn restrictions.

Officers from the San Francisco Police Department have a very visible presence as well.
Our Board of Directors meeting is usually held on the first and third Tuesdays of each month. To watch the meeting in full, go to SFGovTV.