Director of Transportation Report: February 5, 2019
Thursday, February 7, 2019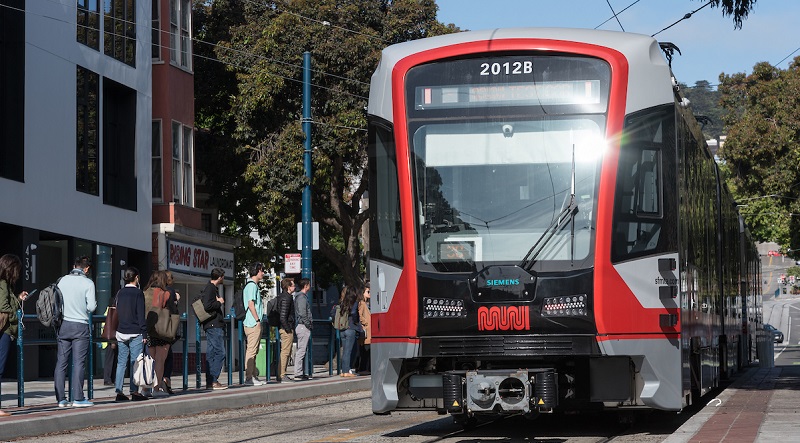 In this week's Director's Report from the SFMTA Board of Directors meeting, Ed Reiskin gives briefs on the following updates:
Vision Zero Updates
First traffic fatality of the year occurred when an 84-year-old woman was crossing midblock on Haight between Stanyan and Shraeder. She was struck by a car as the driver was turning left out of a business parking lot.

The Vision Zero Rapid Response and Crisis Response teams conducted outreach with the goal to acknowledge the fatality, to ensure that the city is aware and responsive, and discuss the efforts that Vision Zero SF has underway to eliminate traffic fatalities on our city streets.
714 Early Bird BART Shuttle
For those commuting into the City weekday mornings before 5 a.m. Muni will be running an Early Bird Shuttle from the Daly City BART Station beginning Monday, Feb. 11.

The new service comes as BART shifts its start of service on weekdays from 4 to 5 a.m. to allow extra time for a critical seismic retrofit of the Transbay Tube.
UCSF Mission Bay Platform Update
The next phase of construction on the new UCSF Mission Bay Platform along Third Street between South and 16th streets began two weeks ago with the removal of the current platform and trackway.

This work will require T Third bus substitution through the end of March as well as some street closures to accommodate construction. The new platform is expected to reopen in April.
To watch the meeting in full, you can stream it on sfgovtv.org.