Director's Report from the SFMTA Board of Directors Meeting
Friday, February 22, 2019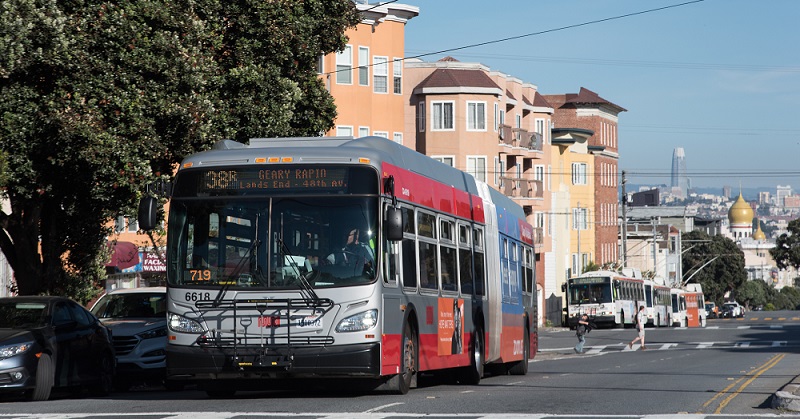 In this week's Director's Report from the SFMTA Board of Directors meeting, Ed Reiskin gives briefs on the below updates. Today's video highlights the efforts our Transit team is undertaking to improve subway service.
Muni Improvement Updates
Presentation by Julie Kirschbaum, Acting Director of Transit.
Geary Rapid Project Groundbreaking
The Geary Rapid Project has begun construction to help improve transit through this heavily used corridor. 

Geary Boulevard serves the 38 Geary and 38R Geary Rapid's 54,000 daily customers.
Building Progress
Muni's Potrero Yard is more than a century old. Located at 17th and Mariposa, it is currently home to 138 trolley buses. It is in need of a complete rebuild to make it seismically safe, create more space for our growing fleet and support the maintenance needs of our newer, more modern buses.
To watch the meeting in its entirety, go to sfgovtv.org