Help Shape the SFMTA 2019/2020 Budget
Tuesday, February 13, 2018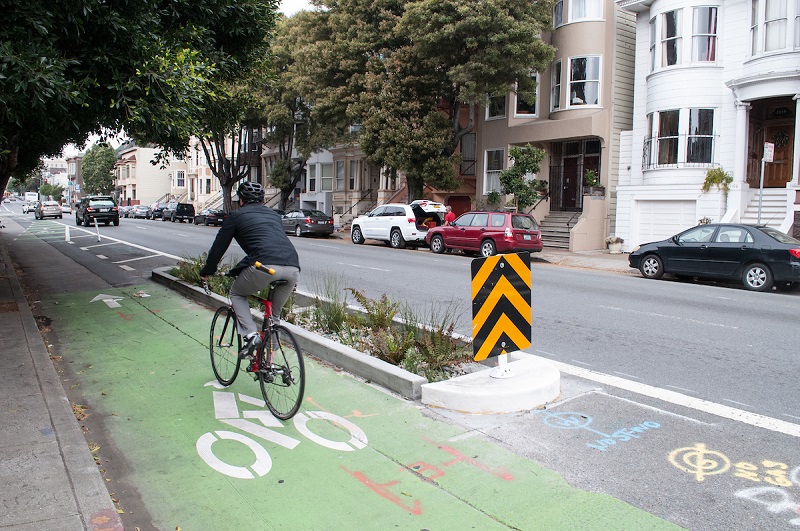 Budget for Fiscal Years 2019/2020
On March 7, 2018, we will be hosting one of a series of town hall meetings to discuss our upcoming two-year budget (FY 2019 and 2020). For the first time, we will be streaming a virtual town hall meeting with Transportation Director Ed Reiskin.
This series of citywide public meetings, kicking off with our virtual livestream, will provide San Francisco residents an opportunity to hear what is being proposed in the two-year budget and to ask SFMTA staff to discuss specific programs and projects.
At the open houses and webinar, SFMTA staff will present a preliminary budget plan based on the revenues and resources we expect to have, as well as proposed changes on aspects like fares, fees, and spending for transportation improvements.
How Your Feedback Can Help Shape The Budget
Although we have little flexibility in some areas, we are looking for public input on the budget proposals, including the following:
Transit Equity and priorities
Bike projects
Parking fees
Pedestrian safety infrastructure
Street improvements
Suggestions for other revenue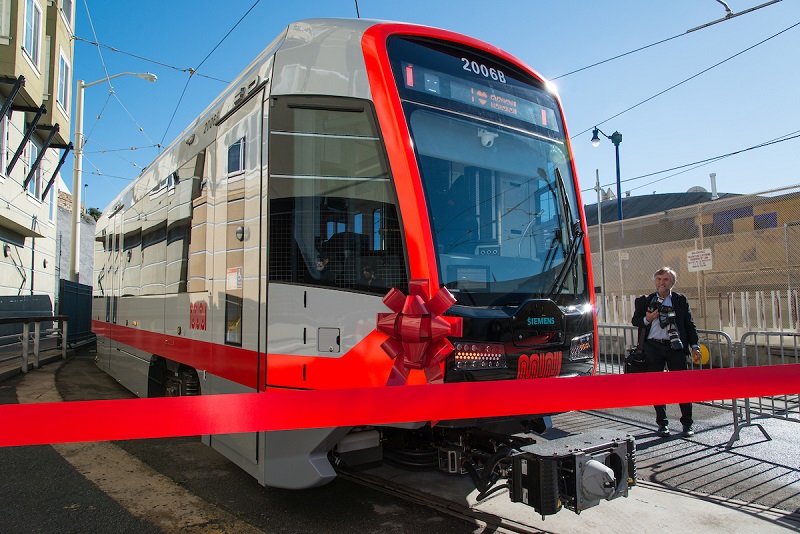 How to Participate: In-Person and Online
Board of Directors Meetings
Tuesday, March 6, 1:00pm
Tuesday, March 20, 1:00pm
City Hall, Room 400
1 Dr. Carlton B. Goodlett Place
Online Budget Townhall Meeting
03/07/2018, 6 - 7 PM
Stream live right here at sfmta.com/budget (Also streaming live on the SFMTA Twitter and Facebook accounts)
Public In-person Meetings
Co-hosted with Senior Disability Action (SDA)
03/02/2018, 1 - 4 PM
SF Public Library Main Branch
100 Larkin Street
Latino Room at Lower Level
We want to hear from you! Any questions you have from Muni fares to bike lanes to vehicle upgrades and parking are fair game. The purpose of these town halls is to help you understand and voice your opinion on decisions that affect how to navigate the city.
Tweet us your questions by mentioning them with our Twitter handle, @sfmta_muni, and include the hashtag #SFMTAbudget. If you can't attend the meetings, you can e-mail comments to sfmtabudget@sfmta.com. You can also sign up for email alerts.
Also- be sure to check out our website for any updates: www.sfmta.com/budget
We look forward to hearing from you!