Hoot Hoot - Muni to Provide Additional Nighttime Service
L Owl Changes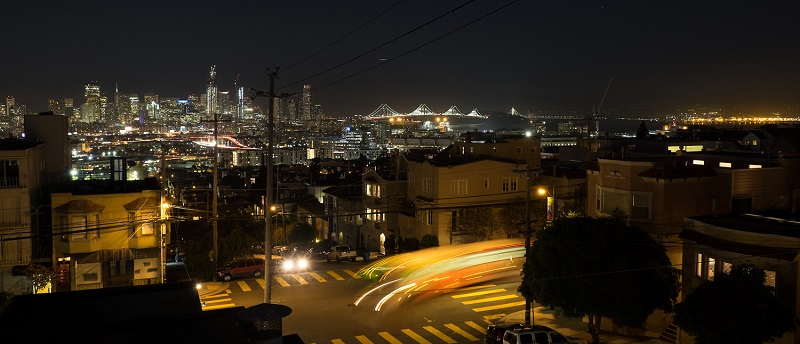 Muni Owls are an important part of a regional late-night transportation network called the All Nighter, which includes 20+ routes running overnight bus service. Owl service provides late night and early morning service every 30 minutes from 1 a.m. to 5 a.m.
The L Owl will see some changes later this month. Starting June 15th, L Owl service will be extended to Fisherman's Wharf from Ferry Plaza. This will serve as a direct connection to Market Street and other regional transit providers. As part of the All-Nighter, this change provides many workers with more transit options. F-line riders between the hours of 1 a.m. and 5 a.m. can now use the L-Owl, between Castro and the Wharf.
This proposal originated from a service concept that was part of the Late Night Transit Study Phase II Project. The project found there was a need for coverage along the Embarcadero to Fisherman's Wharf. Low-income customers, in particular, depend on the Owl Network since they are more likely to have lines of employment in service-oriented and industrial jobs that have a late night or early morning start and end times. Here is more information on The Other 9-to-5 study.
25 Treasure Island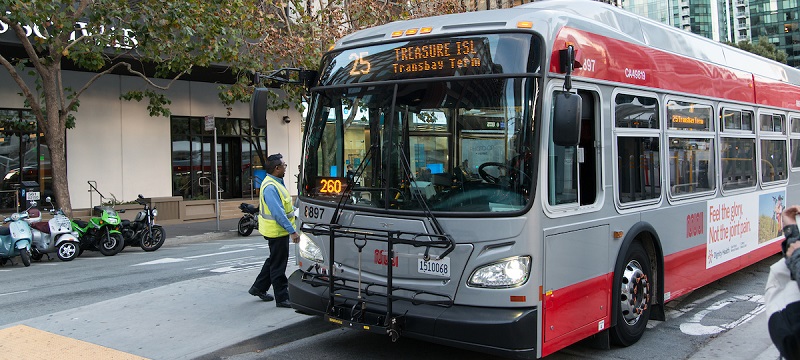 The 25 Treasure Island Line will also see some nighttime service improvements. Starting later this week, service will begin to run every 20 minutes or less until 1 a.m. The Owl bus to Treasure Island will run every 30 minutes. This change came about with the assistance of Supervisor Haney after conducting community outreach on Treasure Island. We are always looking for ways to improve our service and provide a better product to our riders. Please join the conversation and help us fine tune our service in the comment section below.