MTA Board of Directors Welcomes Stephanie Cajina
Wednesday, February 23, 2022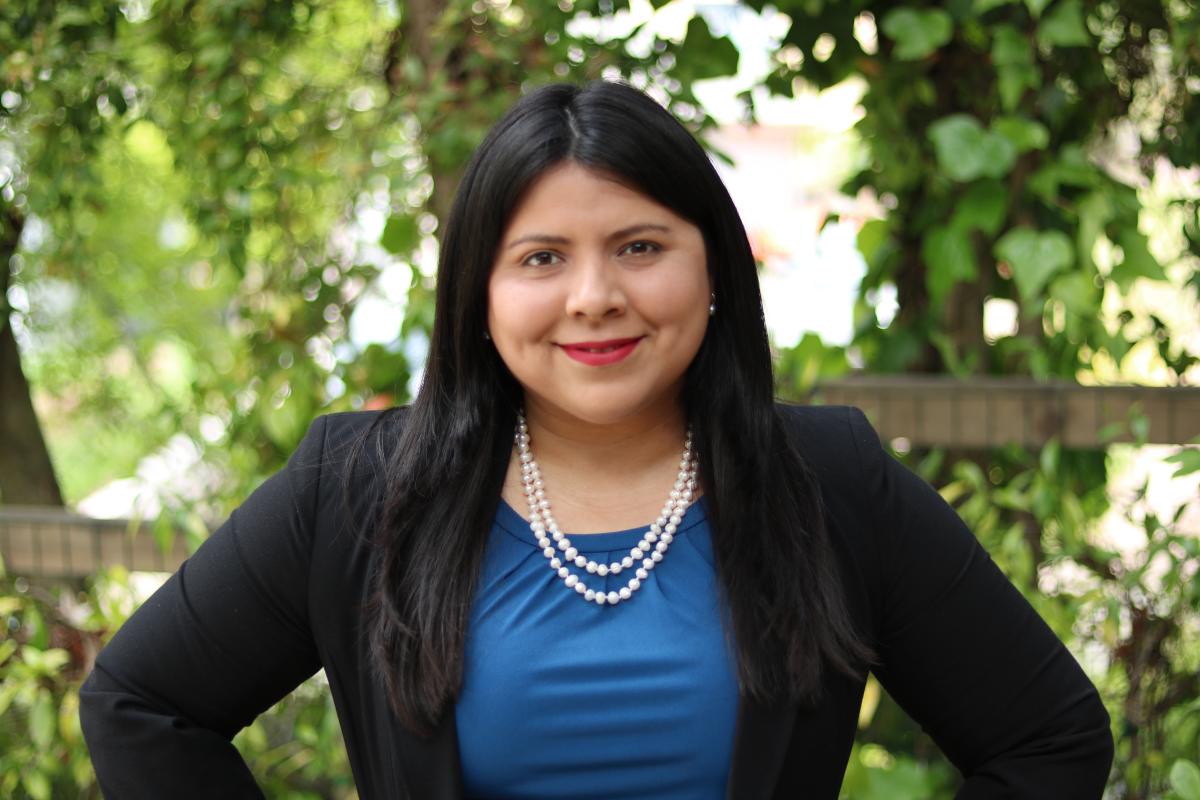 Stephanie Cajina, an advocate for equitable communities and a San Francisco native, joins the SFMTA's Board of Directors as the only Latina member. With her confirmation from the San Francisco Board of Supervisors and subsequent swearing in, she fills the seventh position on the board vacated by former board member Cheryl Brinkman. 
Cajina currently serves as a Senior Economic Development Specialist for the City of Napa, a position she's held since 2019. There she shapes and implements economic development strategies and manages the Economic Development Division budget. Additionally, Cajina is the co-project lead for the City of Napa's National League of Cities Initiative together with the City of Napa's Housing and Planning Division. 
Before that, she served as Executive Director for the nonprofit Excelsior Action Group during, which time, she also served as a member of the SFMTA Small Business Working Group representing transit-related interests of small businesses throughout the San Francisco. 
In addition to her work with the City of Napa, Cajina serves as Vice Chair of the Northern Bay Area Chapter of the Chicano Latino Caucus, California Democratic Party, the largest Latinx Democratic party organization in the country. 
Cajina graduated from Cornell University with a Bachelor of Science degree in Urban and Regional Studies. Currently she resides in the Excelsior District, San Francisco. 
SFMTA Board of Directors 
The SFMTA is governed by a seven-member Board of Directors who are appointed by the Mayor and confirmed by the San Francisco Board of Supervisors. The SFMTA Board of Directors provides policy oversight in accordance with the San Francisco Charter and the Transit-First Policy and serves as members of the San Francisco Parking Authority. The SFMTA Board of Directors generally meets on the first and third Tuesday of each month at 1 p.m. Meetings are open to everyone and are streamed live through SFGovTV. Additional information such as agendas, resolutions and legislation passed by the Board can be accessed at SFMTA Board page (SFMTA.com/Board).