San Francisco To Extend Parking Meter Hours Citywide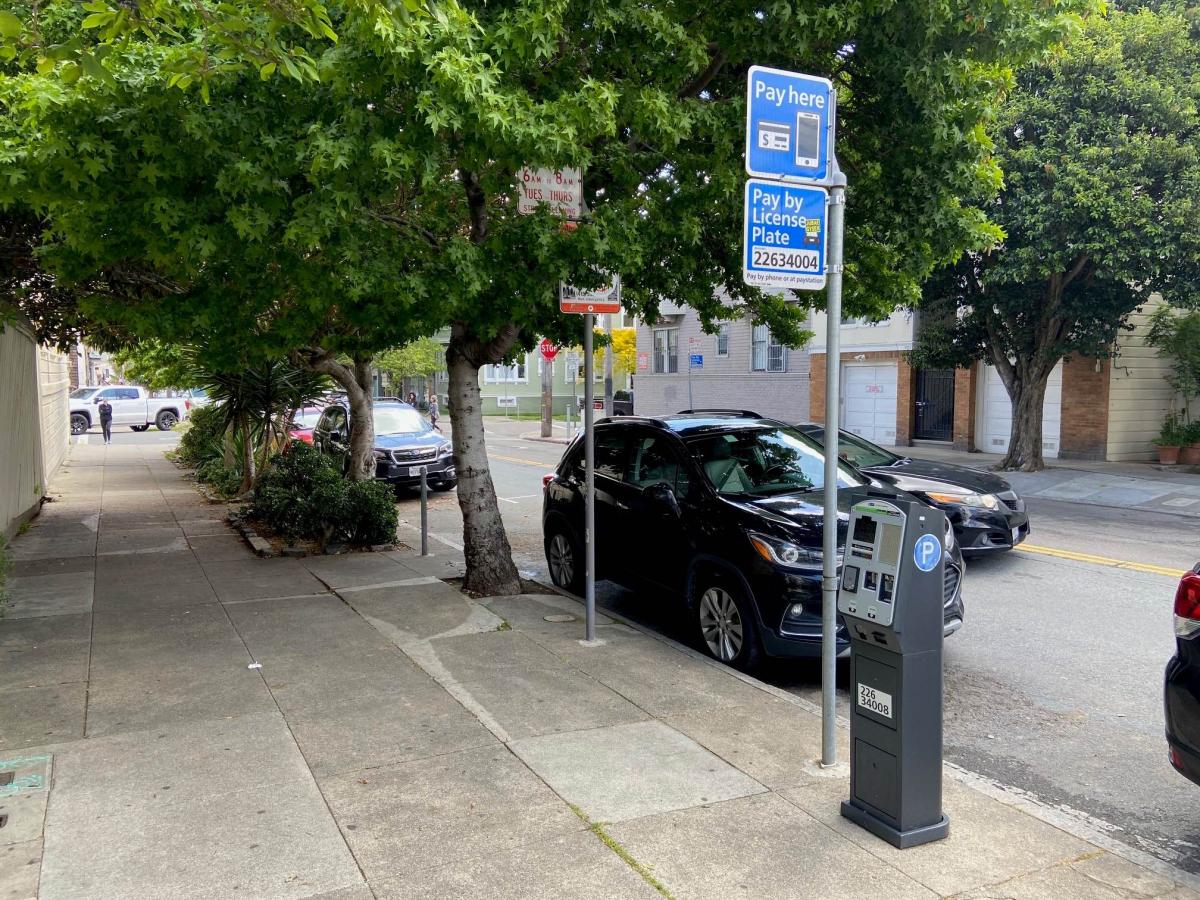 Update: The rollout proposal described below is being delayed while the city conducts an independent analysis of the economic impact of extending parking meter hours.
Much like real estate, parking is at a premium in San Francisco. For decades, most parking meters in the city have operated from 9:00 a.m. until 6:00 p.m. Monday through Saturday. While drivers generally love free parking, they may not realize that it's hard to find a space in the evenings and on Sundays in many neighborhoods because the meters are not running. 
Beginning in July 2023 and continuing in phases through December 2024, the SFMTA will extend parking meter hours until 10:00 p.m. Monday through Saturday and add Sunday meter hours from 12:00 p.m. until 6:00 p.m. Parking meters already operate in the evenings or on Sundays in some areas, including Mission Bay, South Beach, the 18th Street business district in Potrero Hill and along the Embarcadero. This extension will make meter hours more consistent citywide, create more parking availability and generate revenue to help the agency sustain vital Muni service. 
San Francisco has changed considerably since the current parking meter hours were introduced in 1947. Cities locally and around the country run their parking meters in the evenings and on Sundays because these days, many businesses are open then. Since parking spaces tend to turn over more quickly when meters are in operation, extending meter hours can help businesses by making parking more available and therefore allowing drivers to spend less time looking for a space. Fewer drivers circling the block to look for parking means reduced traffic congestion, less air pollution and fewer greenhouse gas emissions. 
Extending meter hours also will help the SFMTA address a potentially catastrophic budget shortfall. The agency anticipates a projected $130 million deficit starting in Fiscal Year 2025 due to COVID-19's ongoing effects. Without additional funding, we could be forced to eliminate as many as 20 Muni lines, which would disproportionately affect those with low incomes, people of color, older adults and people with disabilities.  
Evening and Sunday parking meter hours will be implemented in six phases over a period of 18 months, beginning with Dogpatch and Fisherman's Wharf. To take into account historic inequities in San Francisco, lower-income neighborhoods whose residents are predominantly people of color will come last in the rollout. We also are in the process of replacing every parking meter in the city. The extended meter hour implementation is designed to follow behind the installation of new meters, which will have bigger, brighter and easier to use screens; operate in English, Spanish and Chinese; and are more resistant to vandalism. 
In the meantime, SFMTA staff will be doing extensive outreach and meeting with merchant groups, religious leaders, neighborhood groups and elected officials to discuss the program and get feedback about the proposed rollout plan.
We do understand that extending parking meter hours will impact people who drive to religious services on Sundays. However, those drivers likely will only have to pay for parking for a few hours, if at all, because the meters won't begin operating until noon on Sundays. There also will be no time limits at metered spaces after 6 p.m. or at any time on Sundays, giving drivers the freedom to decide how much time to spend at dinner, a religious service or wherever they might be, without having to feed the meter repeatedly. Plus, thanks to the SFMTA's Demand Responsive Parking Pricing program, drivers will often find less expensive parking meters just a block or two away from busier corridors.  
To learn more, visit the project website (SFMTA.com/ModernMeterHours).