SFMTA Board Recap: Aug. 15, 2017
Thursday, August 17, 2017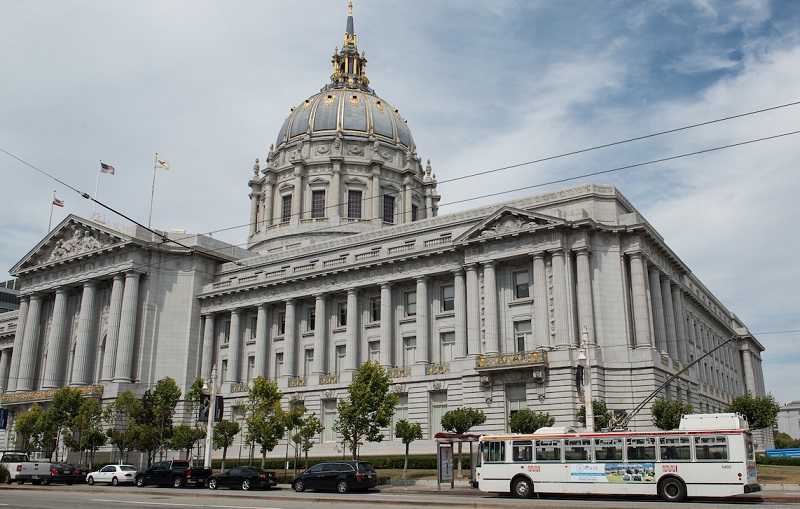 This is a basic recap of items voted on and discussed by the SFMTA Board of Directors at its most recent meeting. SFMTA board meetings are usually held on the first and third Tuesdays of each month, and agendas are posted on the board's webpage under "meetings" 72 hours in advance.
This list only includes items featured on the "Regular Calendar" section of the board agenda. See the full agenda for presentation materials and the rest of the items, which include routine board business, general public comment and "Consent Calendar" items, which are scheduled for a single vote without discussion.
You can also watch a video of this meeting and past SFMTA board meetings on SFGovTV.
Item 11: SFMTA's 20-year Capital Plan
Adopting the SFMTA's 20-year Capital Plan, which includes a list of capital needs linked to the agency's Strategic Plan for projects to be funded through the Capital Improvement Program.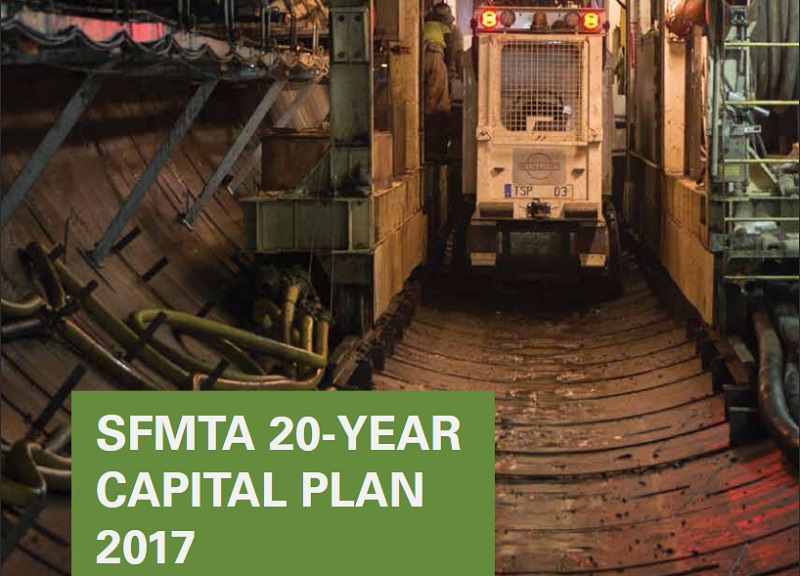 The board approved the SFMTA's 20-Year Capital Plan, a catalogue of the infrastructure projects (and their costs) that we expect our agency will need to invest in over the next 20 years. This plan is an initial "wish list" of projects that we update every two years to help shape our more detailed, near-term capital plans. These are developed as a clearer picture of our financial constraints emerges year-to-year.
The early outlook includes an estimated $21.9 billion (in 2017 dollars) in infrastructure projects that we predict will be needed by 2037. The list includes everything from protected bike lanes, upgraded traffic signals and curb improvements for safer streets, to new Muni buses, trains and the facilities needed to store and maintain them, to new communications infrastructure.
To see the Capital Plan document, the presentation made to the board and other materials, see the documents linked on the board meeting webpage.