SFMTA To Provide Garage Ambassadors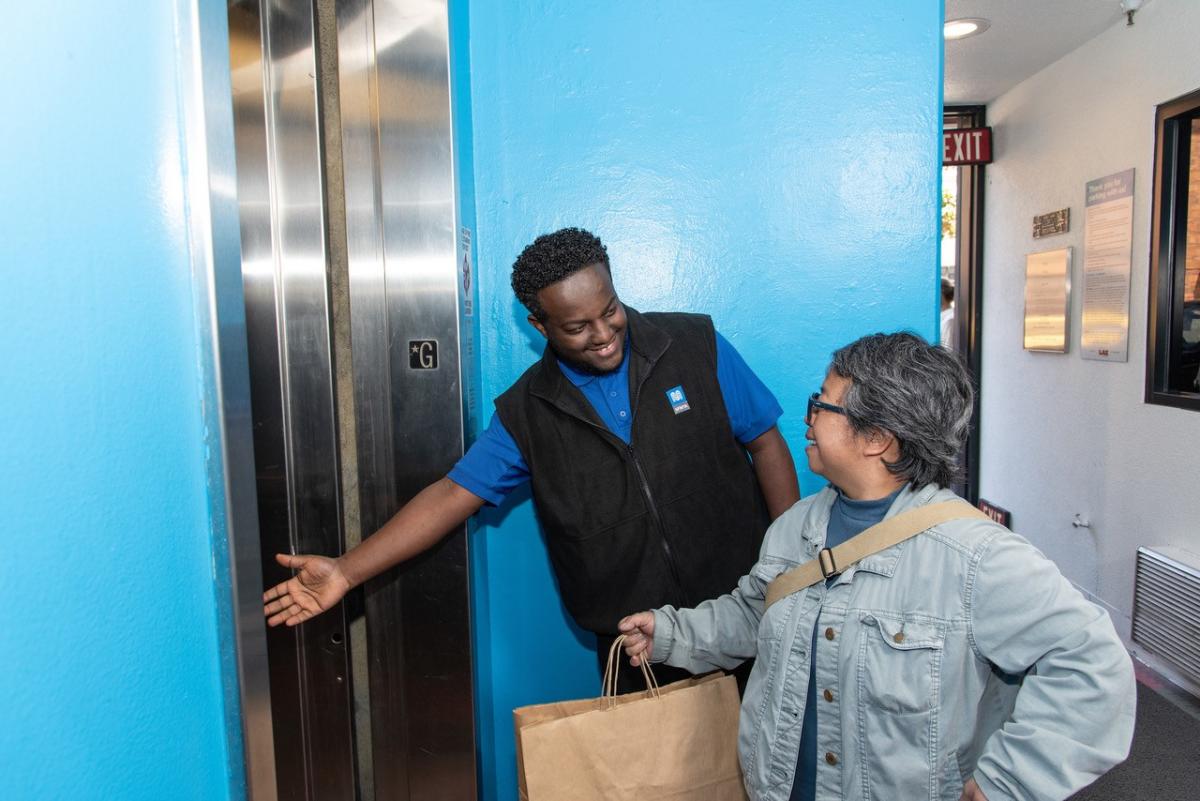 Walking to your vehicle in an empty parking garage can be an uneasy experience, especially in the evening or late at night.
With the goal of enhancing security in city-owned parking garages and ensuring that our patrons feel safe, the SFMTA's Parking & Curb Management team is launching a new "ambassador service" for patrons in all 19 city-owned garages.
Garage patrons may request an ambassador, to accompany them to their vehicle as long as it is parked in the garage. If the ambassador sees anything suspicious, the ambassador will notify onsite security and/or call the police.
"It's a buddy system of sorts," said SFMTA Director of Parking & Curb Management, Ted Graff. "While crime in city garages is uncommon, we hope the ambassador service will make garage patrons feel safer and less vulnerable."
The ambassadors, who wear parking uniforms are visible in the parking garage. Upon returning the garage for their vehicle, a patron who wishes to utilize this service can locate the ambassador in or near the garage office and inform them they would like to be accompanied to their car. Alternately, patrons can call the parking facility prior to their arrival to make their request.
About the Vehicle Ambassador Service
The vehicle ambassador service will begin October 29, 2018.

The SFMTA encourages patrons to use the ambassador service, which is free to all patrons of city-owned garages.

Ambassador service is available during regular hours of the garage operation.




Click here

for a complete list of garages and its hours of operation.
Please note the following:
The garage does provide regular security patrols within the property.

The garage is not responsible for lost, damaged or stolen items within the property premises.

Please help prevent crime by securing and keeping all items from view.
For more information, please ask a Garage Ambassador.