SFMTA Public Meetings, Nov. 14 - 28
Monday, November 14, 2016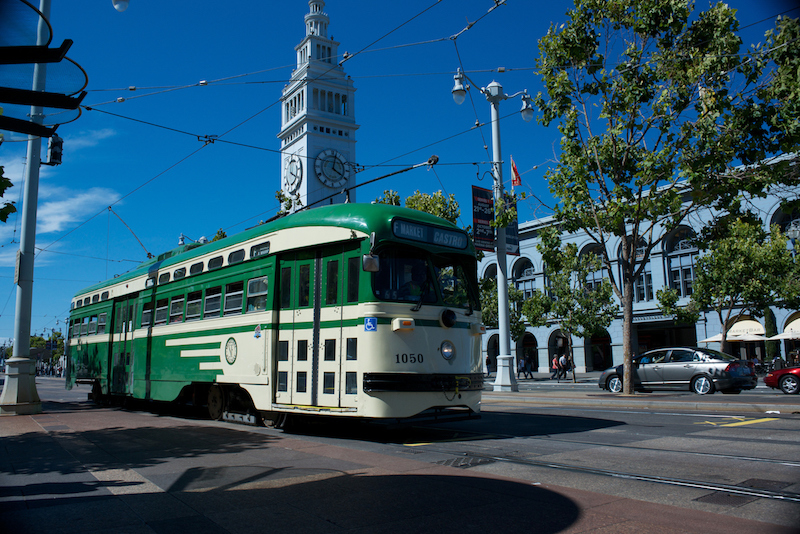 Board of Directors Meeting: 1 p.m., Tuesday, Nov. 15
City Hall, Room 400
Nearby Muni Routes: 5, 19, 21, 47, 49, F Market, Metro-Civic Center Station
The agenda for tomorrow's Board of Directors features the Commuter Shuttle Mid-year Status Report and Hub Study as well as the executive director's report on Vision Zero and other ongoing activities within the agency. The Board's agenda is posted online.
Our Board of Directors meetings are usually held on the first and third Tuesdays of each month. The agendas are posted under "meetings" on the Board's webpage 72 hours in advance. 
Embarcadero Enhancement Open House: 4 p.m., Thursday, Nov. 17
Pier 1 – The Embarcadero
Nearby Muni Routes: F Market, E Embarcadero, Metro-Embarcadero Station
You're invited to join the SFMTA for a public open house on the Embarcadero Enhancement Project. The SFMTA has developed preliminary design concepts for the Embarcadero based on public outreach efforts. Stop by for an introduction on the project and an opportunity to leave feedback on bikeway concepts.
Can't attend? Visit the project page to learn more.
Our Meeting Round-up feature highlights different SFMTA public meetings that will be held within the coming two weeks. These meetings give you the chance to share your ideas and provide us with helpful feedback. Join us at our next meeting to learn more about SF's changing and complex transportation system.
Those listed above are just a few highlights. You can find a full list of upcoming meetings and keep up to date on your favorite SFMTA committees here.