SFMTA Resumes Peak Hour Tow-Away Zone Enforcement
Friday, September 17, 2021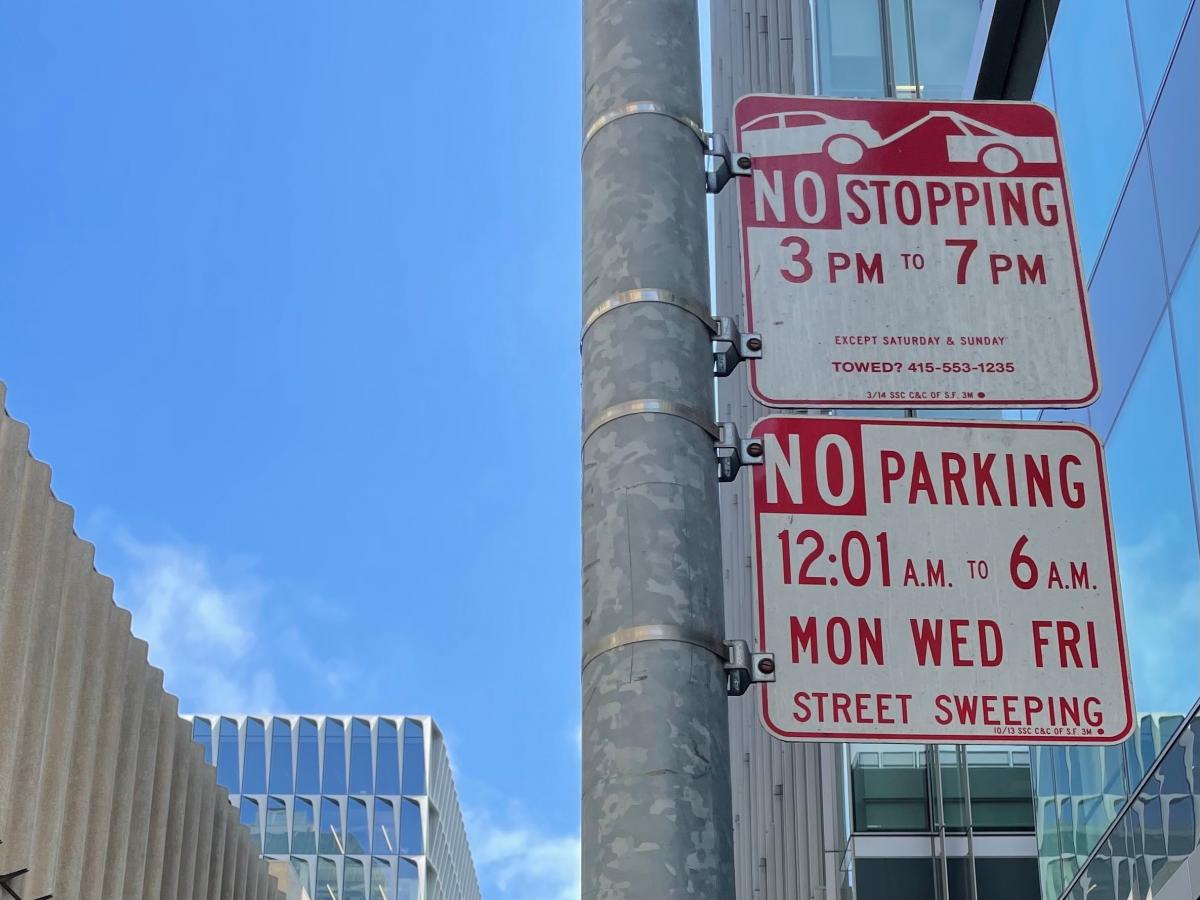 The SFMTA's towing programs were temporarily suspended in March 2020 in response to the COVID-19 pandemic. As the city has reopened and traffic has returned, the SFMTA will resume enforcement of peak hour commuter tow-away zones starting September 20.
Vehicles parked at tow-away zones during restricted peak hours will be subject to citation and towing. 
We're bringing back the enforcement of peak hour tow-away zones under the SFMTA Transportation Recovery Plan (TRP) as the economy reopens. Tows help the SFMTA facilitate the flow and safety of transit and traffic, support economic activity and maintain safe streets.
The reinstated tow-away enforcement will accommodate changing conditions on city streets. For example, enforcement will not apply to Shared Spaces that allow merchants to use sidewalks, full or partial streets and other nearby outdoor spaces under San Francisco's Public Health Orders.
In addition to tows at peak hour tow-away zones, towing for all other violations will continue. These include but are not limited to, tows for violations of 72-hour overtime parking limits, vehicles with expired registrations over six months and vehicles with five or more delinquent parking citations.
For more information, please visit the Parking and Driving section of SFMTA's COVID-19 Developments & Response.