Upgraded Parking Meters are Coming Citywide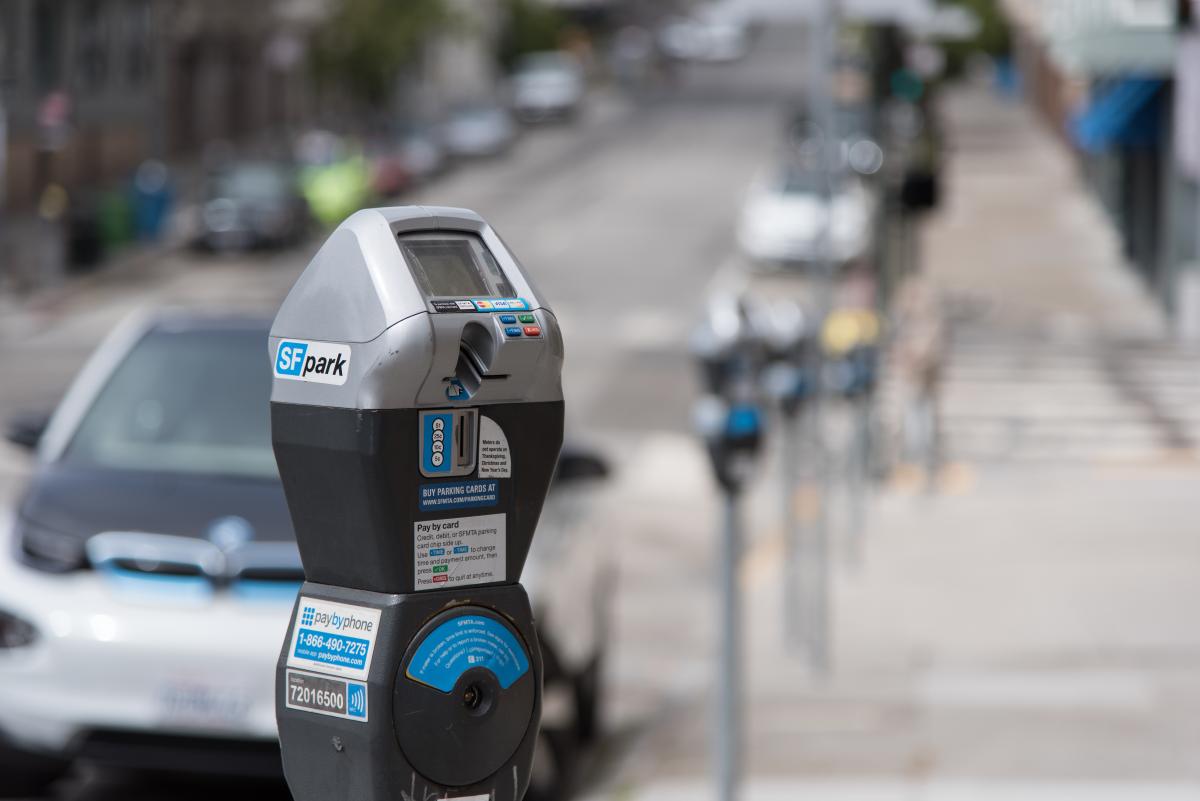 Beginning early next year, SFMTA will be replacing more than 18,000 parking meters throughout San Francisco. The parking meter hardware upgrade is taking place under a $70 million contract with MacKay Meters, Inc, which was approved by the Board of Supervisors. Under the agreement, all paid parking spaces in San Francisco will see their meters replaced. With this project we expect to save an estimated $6 million in operating costs over the next decade. 
The new meters will improve the user experience by providing a wider and brighter screen, accepting contactless payment, and allowing customers to receive a parking receipt via text message. 
Many of the city's parking meters and paystations purchased in 2014 are nearing the end of their useful life due to subsequent technology improvements and the age of the hardware. In addition, the existing meter hardware was equipped with outdated 3G technology to communicate payment and maintenance information which will no longer be supported by service providers after the end of 2022. 
The new meter technology will transmit data more efficiently and accurately, which not only reduces the cost of maintenance but also saves operating costs of maintaining an aging system.
 The SFMTA manages 23,500 single-space and 4,500 multi-space metered parking spaces for vehicles and motorcycles under the Agency's jurisdiction and for the Port of San Francisco. The agreement authorizes the SFMTA to procure approximately 16,000 single-space parking meters and 2,200 multi-space paystations, associated Meter Management Systems (MMS), and vendor support services including programming and integration with other parking management systems. 
The replacement work of parking meters will start from February 2022. For more information about parking meters, please visit the SFMTA parking website.