VIDEO: Director of Transportation Report July 16, 2019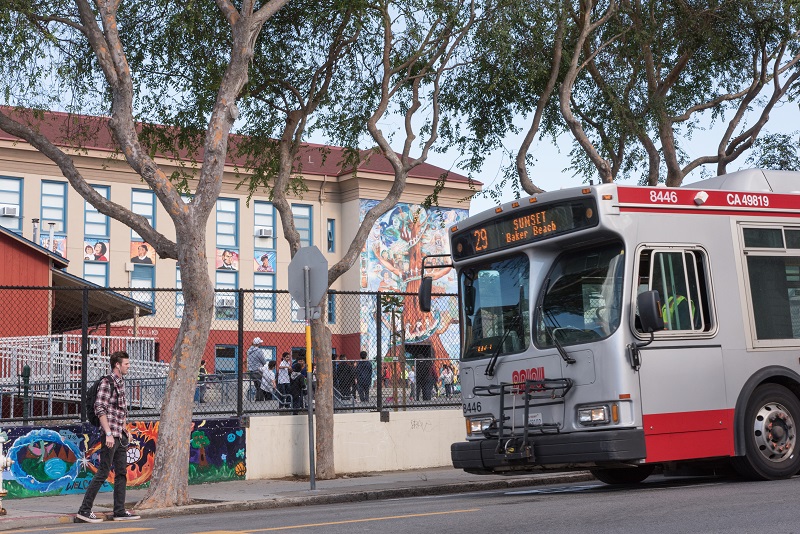 In this week's Director's Report from the SFMTA Board of Directors meeting, Ed Reiskin gave the following updates:
Vision Zero
Since the last MTA Board meeting on June 18, there have been four Vision Zero traffic fatalities on San Francisco streets.
UCSF/Chase Center Platform
The SFMTA is in the final stages of construction on the UCSF/Chase Center (16th Street) platform.
L-Taraval Construction
The L Taraval Improvement Project is set to begin construction in summer 2019.
Salesforce Transit Center
This past weekend, Muni service returned to the Salesforce Transit Center.
New Central Subway Program Director
Nadeem Tahir is the new Central Subway Program Director. He will be responsible for delivering the final stages of this historic project.
To watch the meeting in its entirety, go to sfgovtv.org