Lunar New Year Parade 2022: Year of the Tiger
Saturday, February 19, 2022 -

5:00pm

to

8:00pm
Parade starts at 5:00 P.M. @ 2nd & Mission St. Let's Celebrate Lunar New Year 2022: Year of the Tiger together. Please join the celebration and come and watch the parade.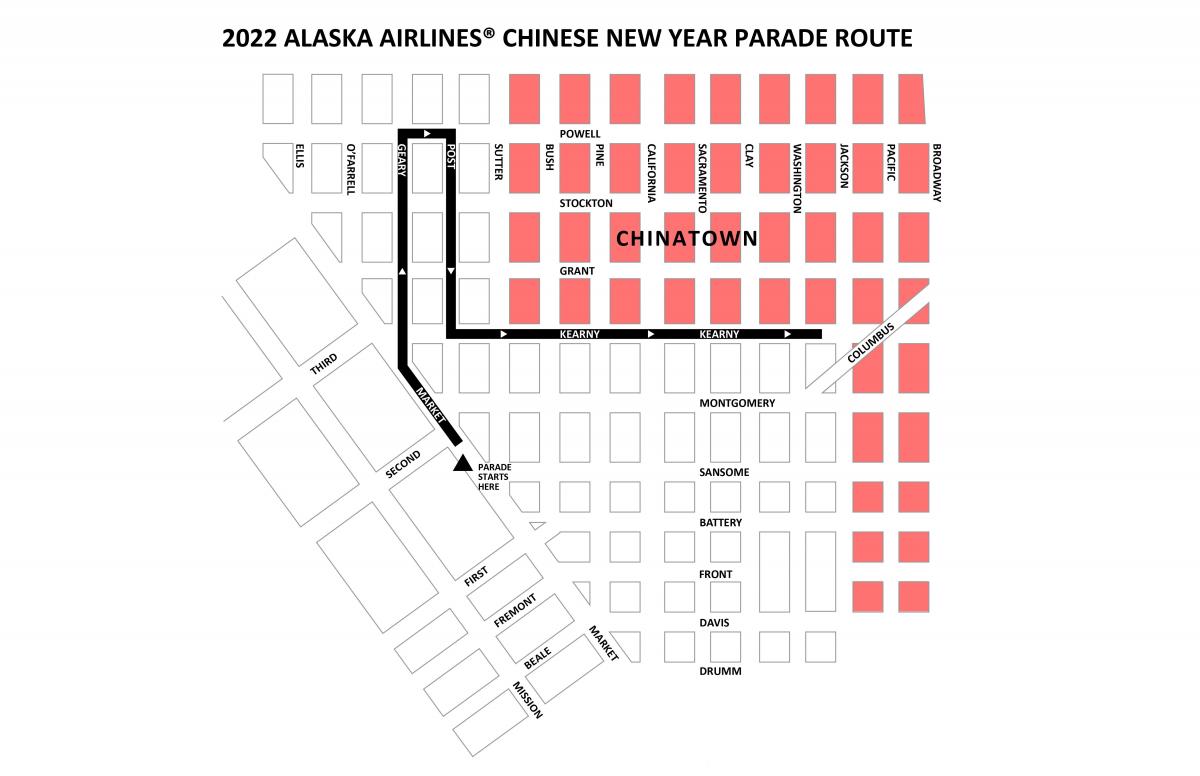 Happy Lunar New Year 2022: Year of the Tiger 
Lunar New Year is one of the biggest holidays celebrated in many Asian communities. Diverse San Franciscan communities including Chinese, Japanese, Korean, and Vietnamese people have long celebrated this festive occasion.  For many, the Lunar New Year brings a fresh mindset and resolutions for happiness and health. A zodiac animal with specific traits represents each year in the repeating zodiac cycle of 12 years. 2022 is the Year of the Tiger, the third animal in the zodiac. The tiger is considered courageous and adventurous.