2021 Leather Pride Fest at Eagle Plaza, Sunday, September 19, 2021, 7:00 AM to 11:00 PM
Effective Date
Sunday, September 19, 2021 - 7:00am
To:  San Francisco Taxi Drivers
Be advised taxi service is needed for this event with an expected attendance of 1,000 patrons. 
Taxi Stands
Temporary taxi stands are located for pick up/drop off and NO staging:
Harrison Street, west side, between of 11th Street and Norfolk Street.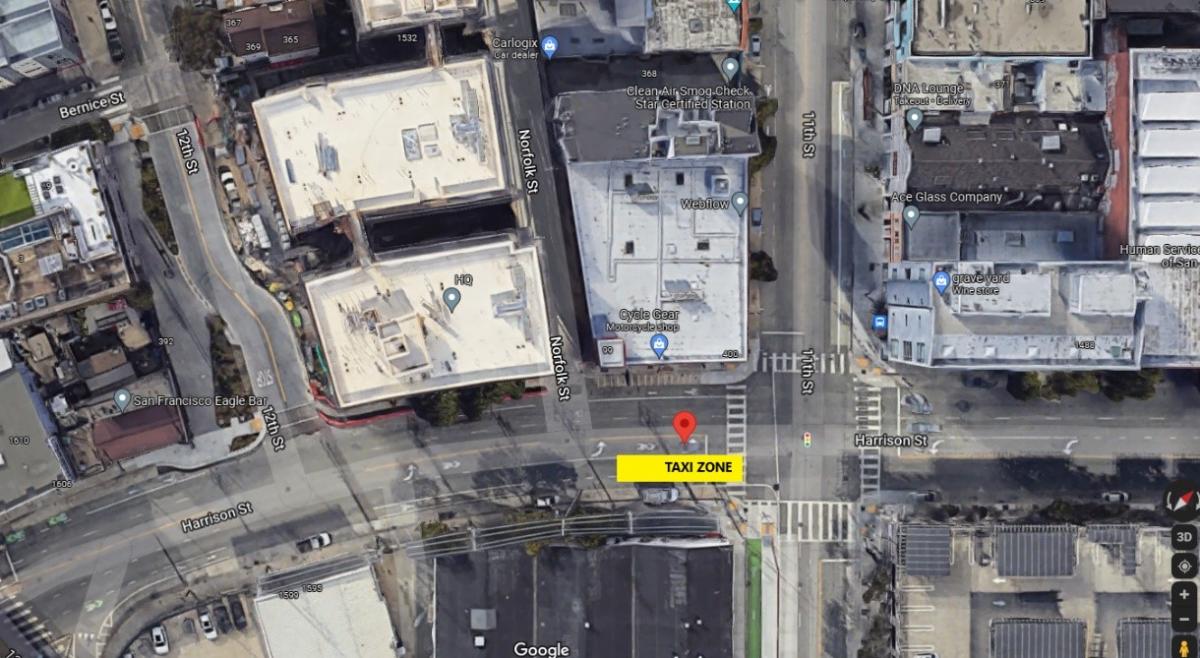 NOTICE
For security purposes, taxi drivers must stay with their taxi vehicles while in temporary taxi stands.  Unattended taxis will be towed at taxi cab owner's expense.  During the event do not pick up or drop off passengers, unless directed to do so by Parking Control Officers or SF Police Department.  Please assist with congestion.
24 Hour Community Hotline: Operational during street closure (415) 309-0724.