30 Stockton proposals approved by MTA Board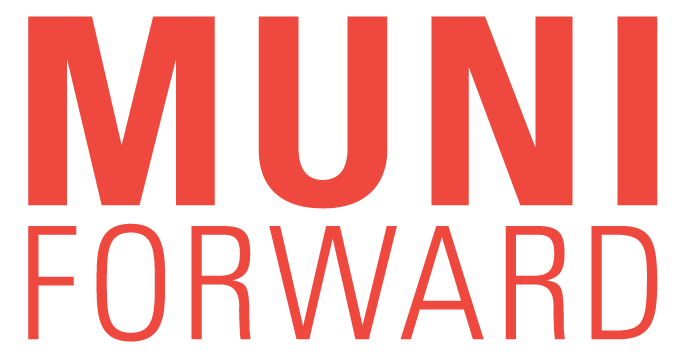 On Tuesday, March 15, the SFMTA Board of Directors voted to approve the 30 Stockton Transit Priority Project along Chestnut, North Point and Van Ness. This project includes a suite of treatments aimed to improve Muni reliability, reduce transit travel time, and enhance safety for people walking.
The capital improvements approved by the Board were designed through a community-driven process that included several public open houses, presentations at community-initiated meetings, and working closely with Supervisor Farrell's offiice.
The approved project includes the following elements:
Chestnut:
Parking neutral
Average stop spacing from 1 to 2 blocks
Stop optimization at two intersections
Transit bulbs at five intersections
No left turn at one intersection
Turn pockets at three intersections
Van Ness and North Point:
Transit-only lanes (Van Ness Ave)
Stop optimization at one intersection
Bulbs at two intersections
The plan view intersection-level details are available online for Chestnut and Van Ness/North Point.