5 Fulton Rapid Proposal Approved by SFMTA Board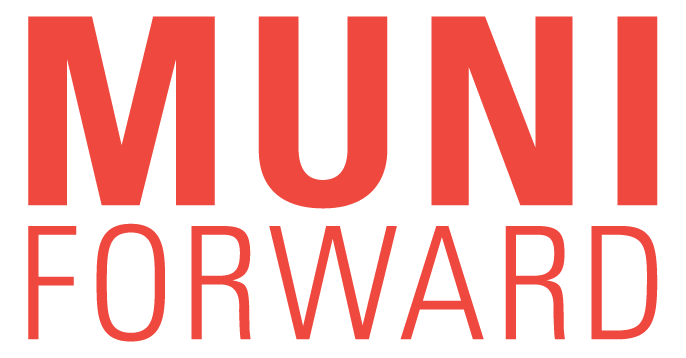 On Tuesday, September 1, the SFMTA Board of Directors voted to approve the 5 Fulton Rapid Project! This project will complement the 5L Fulton Pilot improvements implemented in October 2013, improving service reliability for the 5/5R and enhancing pedestrian safety. The 5 Fulton corridor is also one of many corridors that comprise Muni Forward's Rapid Network. 
Combined with the pilot improvements, the additional capital upgrades approved by the Board are anticipated to reduce travel time by up to 20%, and include new traffic signals, traffic circles, and pedestrian safety upgrades. 
With the project approved for implementation, next steps include detailed design, with construction tentatively planned for Spring 2016.