First round of transit-only lanes complete!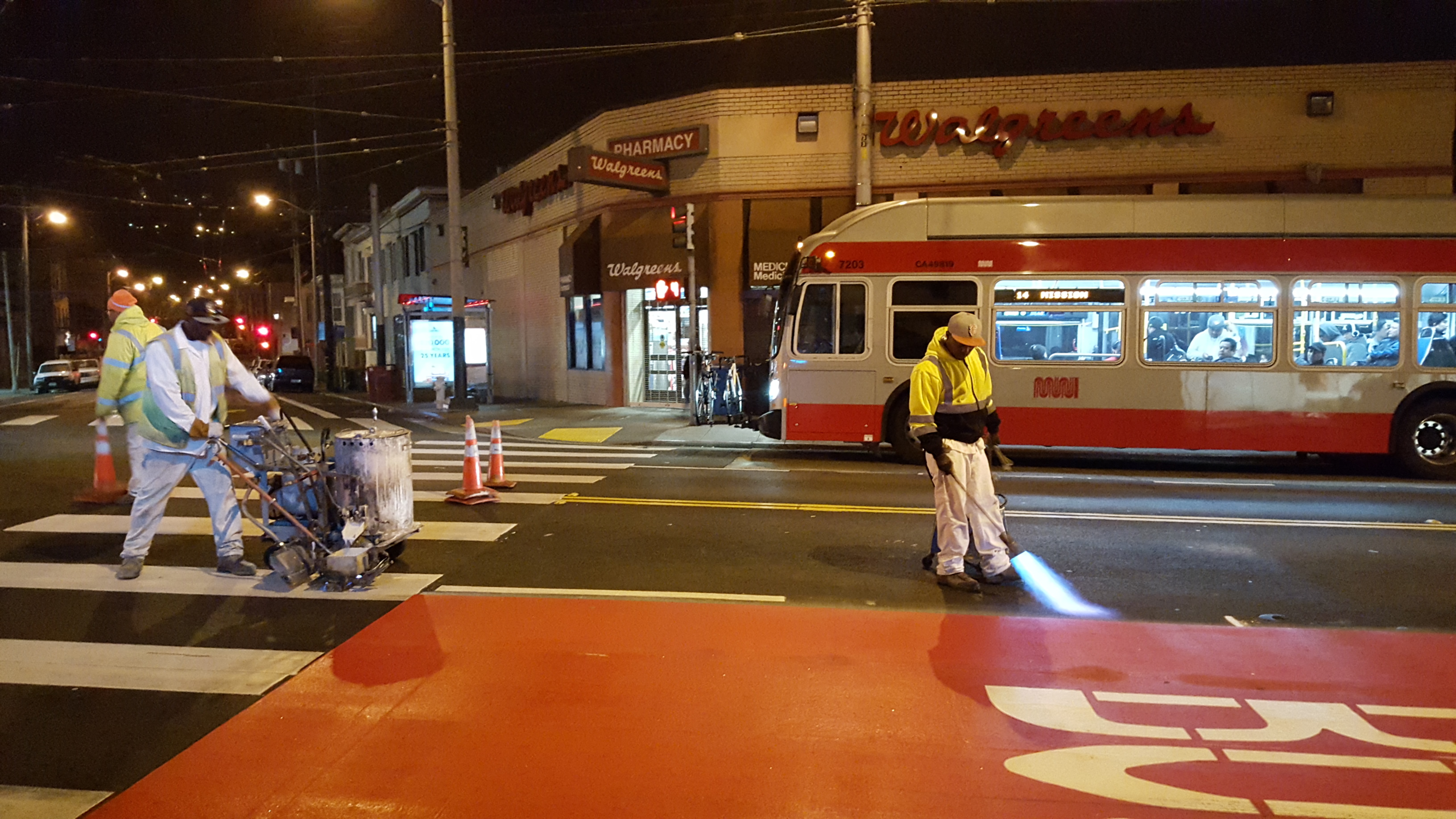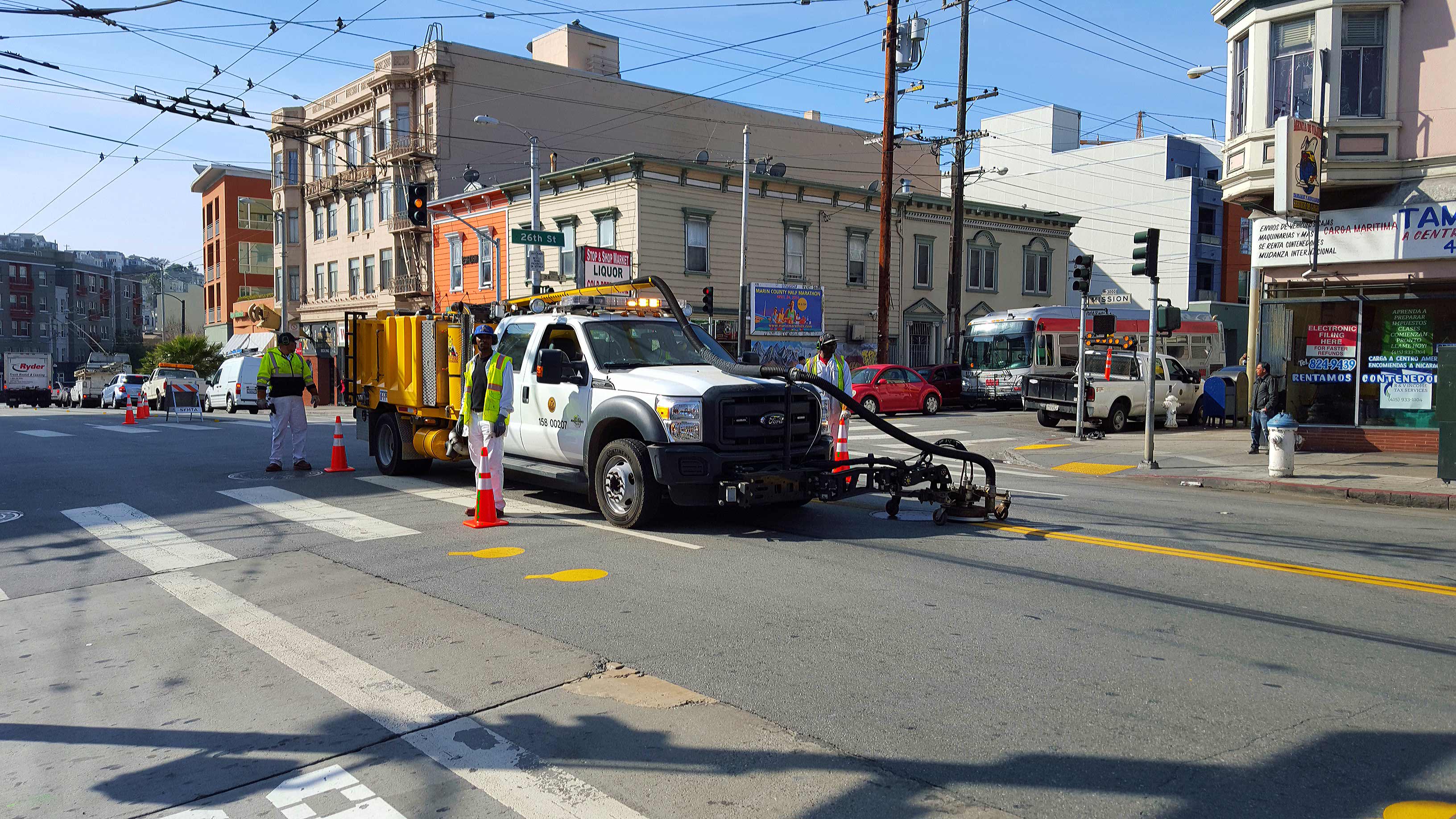 We're happy to report that the red transit-only lane construction along Mission Street between 30th and Cesar Chavez is finished!*
With this phase of the project complete, our paint crews will be heading north to take on the new street design for Mission between Cesar Chavez and 14th Street. This construction is a bit more complicated than south of Cesar Chavez— since we're changing Mission from a four lane street to three, it requires us to grind out the double yellow line in the center of the street and restripe the full length of the project area. 
We're anticipating grinding and temporary restriping to take about a week. We started work Wednesday, March 2 at Cesar Chavez and will be working north to 14th. Construction hours are scheduled from 9AM to 2PM weekdays only.
Once grinding is complete, crews will begin to permanently stripe the street, which will include shifting the double yellow line and striping new right turn pockets. Then it's on to the red transit-only lane installation, which is tentatively scheduled to begin March 14.   
Our construction schedule is impacted by rain, so bear with us if this timeline changes.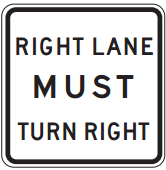 *We should say nearly finished. The block between Precita and Cesar Chavez, heading inbound, will be striped in the coming weeks. Because private autos will be required to turn right at Cesar Chavez, we chose to hold on striping the transit-only lane and right turn pocket until the signs are up!