Spring Outreach Concluded, Preparing Refined Designs
This spring, the M Ocean View Transit and Safety Project team shared a refined project proposal that used feedback we received in the summer, fall and winter of 2022. The proposal included a number of changes in response to previous community feedback and included the most detailed block-by-block designs yet.  
Since sharing this new project proposal in early May, we received valuable feedback from over 250 community members in-person and online. Thank you to those of you who took time to share your feedback through any of the ways you learned about it, including: 
Self-guided open houses in English, Chinese and Spanish at locations across the corridor for two weeks. Thank you to IT Bookman Community Center, Temple United Methodist Church, the Geneva Car Barn & Powerhouse and the Ocean View Branch of the SF Public Library for hosting us! 
Pop-up events or open houses at transit stops and key locations like the OMI Senior Center, Sheridan Elementary School and Minnie and Lovie Ward Rec Center.  
Briefings with community groups and the D11 Supervisor Office that are working in the OMI neighborhood every single day.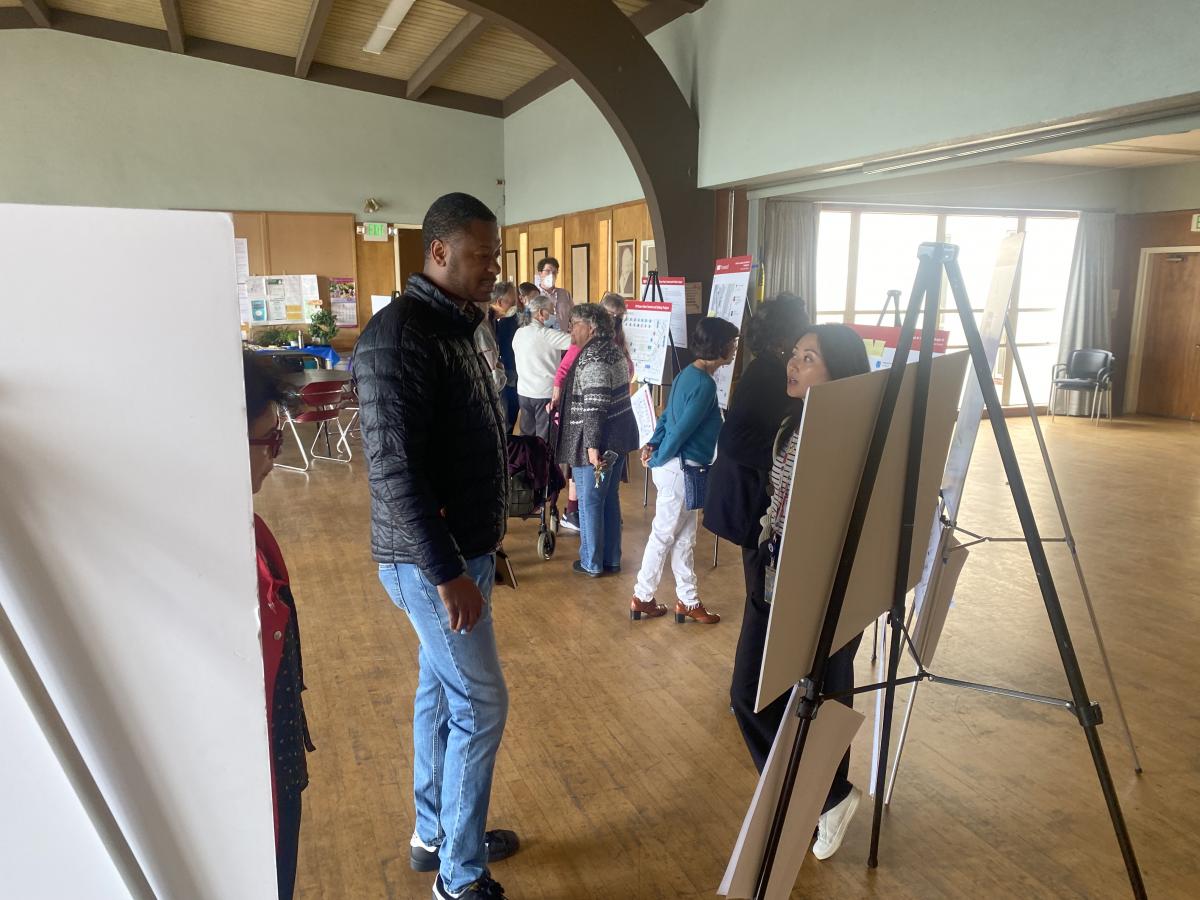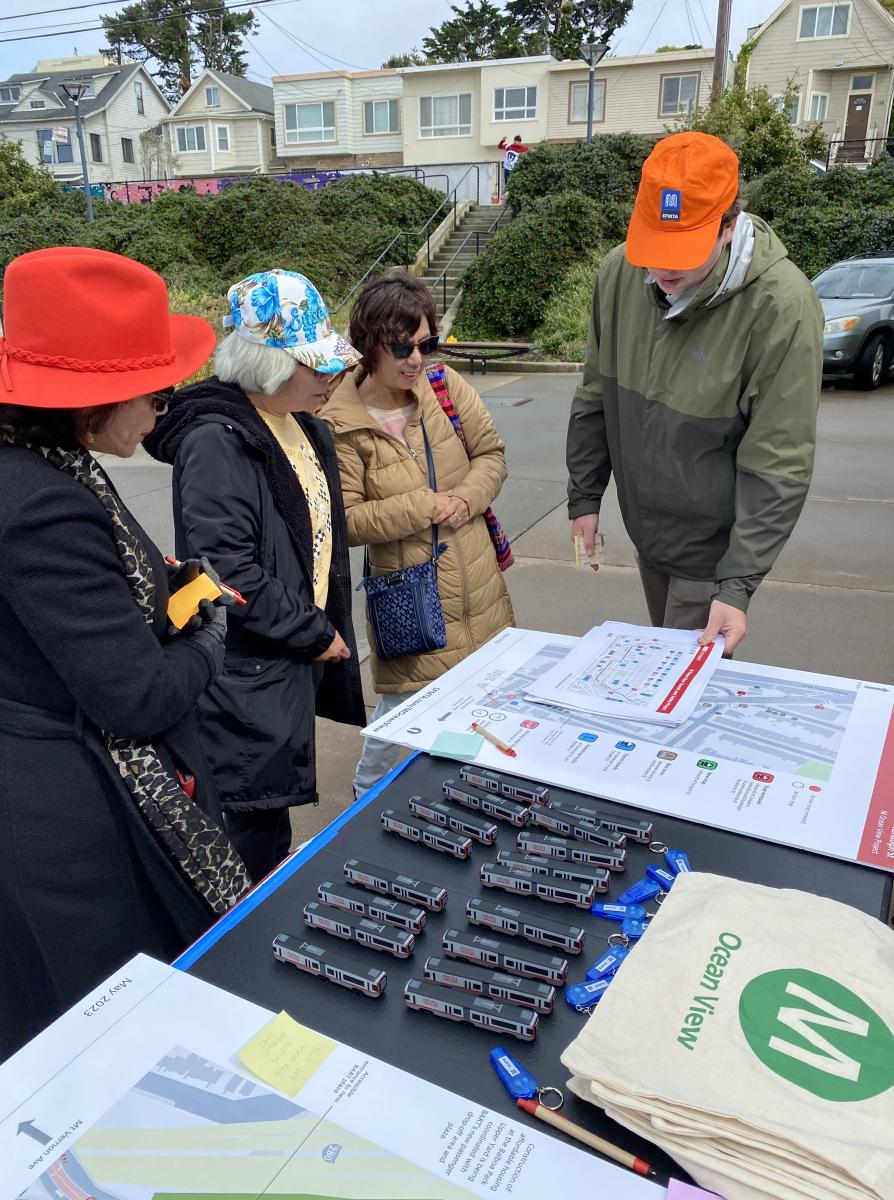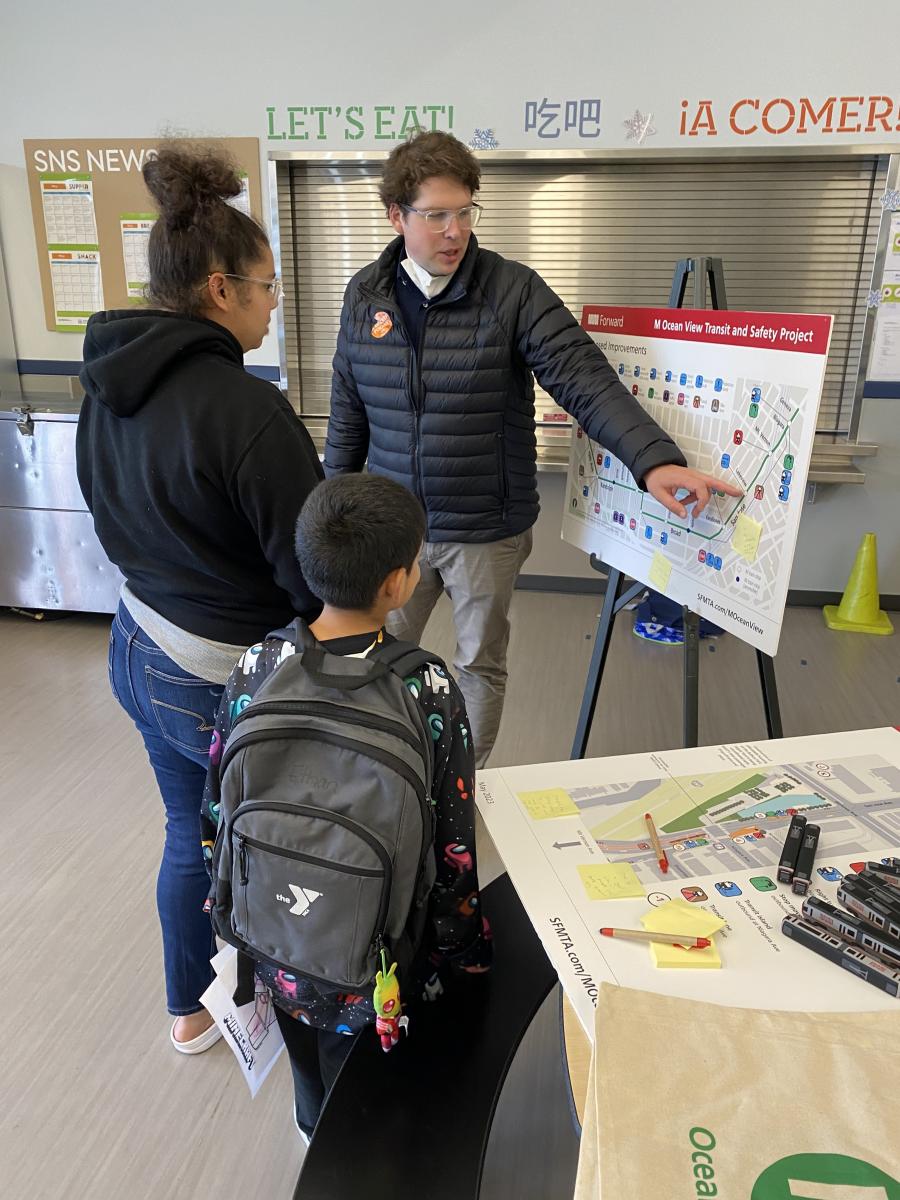 What's Next 
After getting feedback from so many community members, the project team is investigating and evaluating potential changes to the project designs based on the feedback we heard.  
Once the team has developed a new project proposal, we will hold a public hearing period where community members can learn about the changes and share feedback, likely later this summer. 
You can sign up for project updates and always find the latest information on the project webpage.