Former State Senator Art Torres Joins the SFMTA Board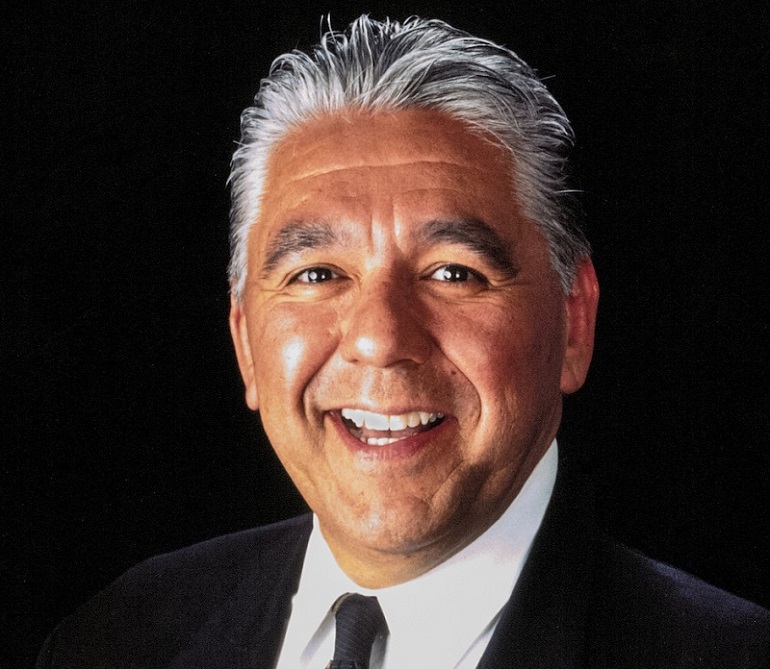 The newest member of the SFMTA Board of Directors is former State Senator Art Torres, who was sworn in and joined his first board meeting today. Torres was appointed by Mayor Ed Lee and confirmed by the San Francisco Board of Supervisors to fill a vacancy on the board left by former Chairman Tom Nolan, who retired last month.
With a career in civic engagement spanning more than four decades, including 20 years as a state legislator, Torres has been a leader in the public, private and nonprofit sectors working to tackle complex policy issues and stand up for those without a voice. He led bipartisan initiatives to improve health care, education, the environment and human rights.
"My vision for San Francisco transportation is a priority for safety for everyone and a commitment to our Vision Zero," said Torres, who lives in San Francisco and typically commutes around the Bay Area by Muni, BART or electric car.
Torres served for eight years as a member of the state assembly and 12 years as a state senator, representing the 56th Assembly District and 24th Senate District in southern California. Known for his policy acumen, Torres chaired committees from the Assembly Health Committee to the Senate Joint Committee on Science and Technology, the Joint Committee on Refugees and the Senate Toxics Committee. He also served on the Senate Transportation Committee and as chairman of the California Democratic Party.
In 2010, Torres was appointed to the San Francisco Public Utilities Commission, which he served on for four years (two as president). With his range of experience, Torres will bring to the SFMTA Board a crucial understanding of transportation issues and governance on a local and state level.
"I'm pleased to welcome Senator Torres to the SFMTA Board of Directors," said Cheryl Brinkman, chairman of the board. "With his years of experience and deep knowledge of San Francisco, I know he will be a great addition."