Join Us Tomorrow For Our Online Budget Townhall
People are at the heart of everything we do and we want your input as we develop our Operating and Capital Budgets for Fiscal Years 2019 and 2020. This year, we're making it easier for our community to weigh in by joining us for a livestream via Twitter, Youtube, Facebook Live, and on our website: www.sfmta.com/budget.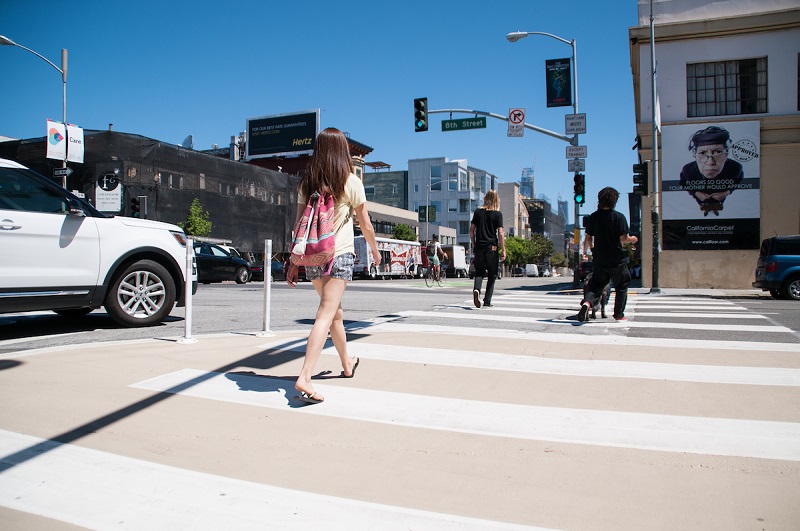 Director of Transportation Ed Reiskin will be sitting down with Transit Inspector Carolyn Odhams to highlight what we have planned for the agency, and what service changes we're considering bringing to San Francisco.
The SFMTA is considering fare and service changes as part of budget process. Please join us and make sure that your voice is heard at a series of public meetings. This is your opportunity to learn more about what we do and provide feedback on a variety of programs and projects.
The online meeting will take place tomorrow, March 7, from 6-7pm. You can tweet us your questions during the broadcast using #SFMTAbudget, and we will try to get your questions answered by Ed live on-air.
How Your Feedback Can Help Shape the Budget
Although we have little flexibility in some areas, we are looking for public input on the budget proposals, including the following:
Transit Equity and priorities
Bike projects
Parking fees
Pedestrian safety infrastructure
Street improvements
We Hear You
After gathering your questions, our staff will sort and analyze the results. The information will be incorporated into the operating and capital budget documents and transmitted to the SFMTA Board as required by the City Charter. The SFMTA Board of Directors then reviews the proposed operating and capital budget in public hearings on March 6 and March 20. The budget is formally adopted by the vote of SFMTA Board of Directors on April 3 and April 17.
After the livestream, you can check for updates on our website: www.sfmta.com/budget or sign up for text and e-mail alerts.