Muni Service this Week: Keeping Customers Informed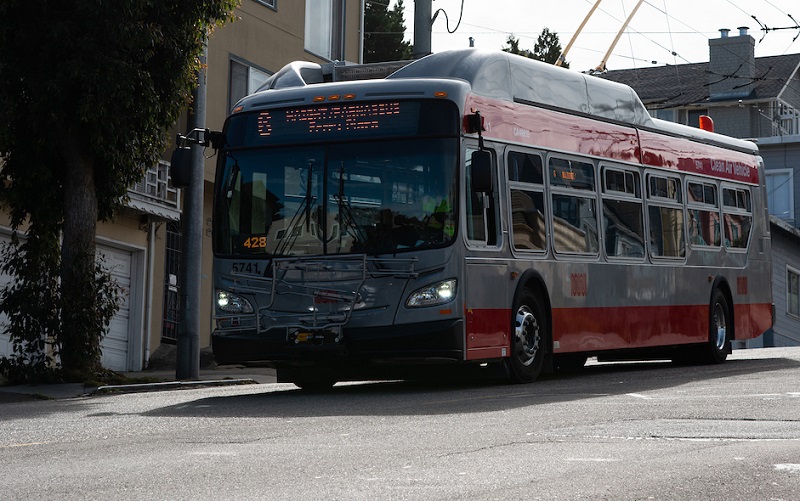 Over last weekend and into this week, many Muni customers were inconvenienced by an increase in missed service on several of our routes and lines.
A combination of operator absences and operators choosing not to work overtime on their regular days off has led to a higher than normal number of unfilled trips on these routes. This translates to less reliable and timely service for our customers who rely on Muni to get where they need to go: to work, doctor appointments, shopping and more.
This trend has continued, and in some instances, grown, through the week.
We are proud of our Muni operators. They serve the residents of San Francisco with distinction and play a vital role in our city, often under challenging circumstances. And we support operators taking their regular days off. We all appreciate our weekends.
At the same time, though, we support the opportunity for our colleagues to earn extra income by working overtime, if they so choose.
When we're unable to fill scheduled runs, this greatly impacts service across the system. As a result of our ongoing operator shortage, we have been using overtime to provide about 5 percent of our regularly scheduled service.
Out of the approximately 1,800 operators working on a given day, about 50 of them are voluntarily working overtime shifts on their day off. Our operators have the opportunity to increase their income, while also helping Muni put more service on the street, which ultimately benefits our customers.
San Franciscans rely on safe and reliable transit service. We are making every effort to fill runs and manage service across the city, but there may be noticeable gaps in service on some of our routes and lines. Right now, we're seeing the greatest impact on our trolley coach lines, followed by our other rubber-tire bus coaches.
This week, we've been alerting customers to delays by line on Twitter as well as by text and e-mail alerts. The SFMTA Twitter account, @sfmta_muni, provides real-time alerts about Muni service disruptions, and we have staff available to serve you in real-time.
We encourage our customers to send us a tweet if they're noticing an extended wait or have a question about their specific line. Our real-time monitoring is staffed Monday through Friday, from 5 a.m. to 9 p.m. We also provide weekend coverage 9 a.m. to 6.p.m. (though weekend hours may vary to provide staff during special events). We also offer a free electronic subscription service that allows our customers to receive real-time email or text alerts about Muni service by route and time of day.
We will keep Muni customers up to date as more information becomes available. In the meantime, thank you for your patience.