VIDEO: Hop Aboard a Two-Car LRV 4!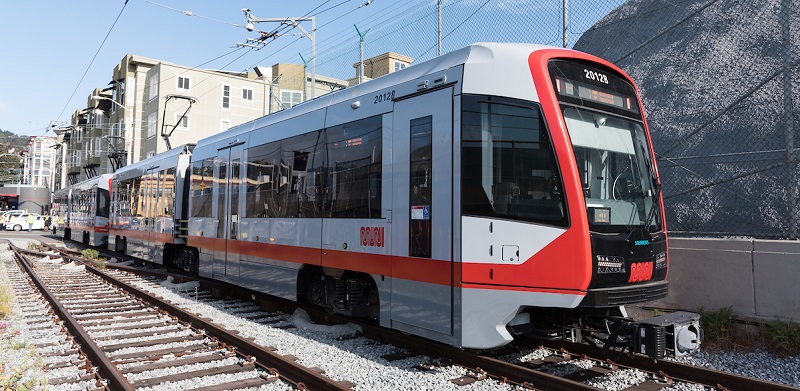 We're rolling into service with new two-car trains coming to a Muni rail line near you. On Wednesday, we launched our first two-car train on the N-Judah line with a celebratory ride from Church and Duboce, through the subway's mainline, and out toward AT&T Ballpark.
Our riders were pleasantly surprised to board and prepare for a roomier ride. These once-in-a-generation trains are more comfortable, reliable, and rider-friendly. They include a new seating configuration that will provide wider aisles for more capacity, better customer signage, quieter cars and improved design that will reduce delays. After receiving regulatory approval from the California Public Utilities Commission, we're gearing up to launch more two-car trains by next month.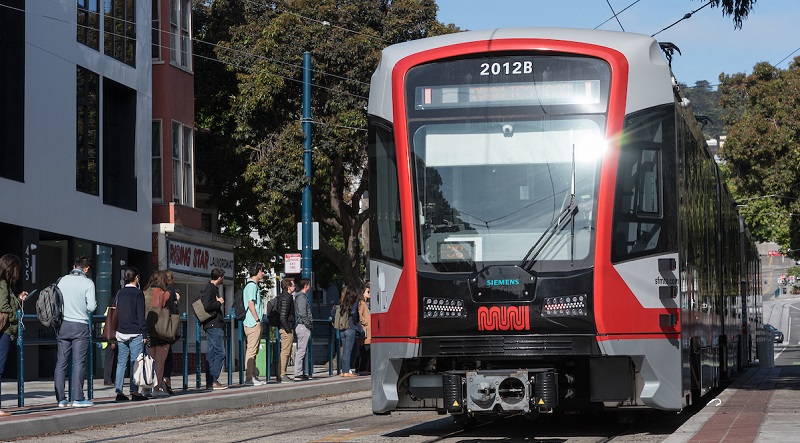 With over 200 new trains that will arrive in phases over about 10 years, we will replace our fleet of 151 light rail vehicles and expand it by 64.
We've posted a video below of the debut ride. Let us know in the comments if you've been able to hop aboard our LRV 4 two-car train configuration. You can also snap your sightings of it and tag us on Twitter @sfmta_muni.