16th Street Project Spring 2018 Update
The 16th Street Improvement Project is anticipated to break ground in fall 2018 on the segment between Potrero Avenue and 3rd Street! This groundbreaking is years in the making, with community outreach and planning dating back to 2014. Construction will occur in two phases. The first phase will be in the Mission Bay and Potrero Hill area, followed by the segment in the Mission between Potrero Avenue and Church Street.
In addition to the transit and infrastructure changes that are part of this project, the eastern end of the 22 Fillmore bus route will shift north to serve Mission Bay in 2019. When that change takes place, the SFMTA has committed to maintaining service to Potrero Hill and Dogpatch with a new route. We are gathering community input on how customers currently use the 22 Fillmore bus and ways they'd like to see it change. Feedback will also be used to identify other potential transit improvements in the area.
We need your input! By letting us know what your transit needs are, you can help shape transit options for you and your neighbors.
Central Waterfront Area Travel Survey: www.bitly.com/sfmta22

Recent improvements to 16th Street include transit-only lanes striped from Potrero Avenue to 4th Street. These lanes help ensure buses are able to quickly and efficiently move through the corridor, while decreasing car traffic buildup and improving travel times for all.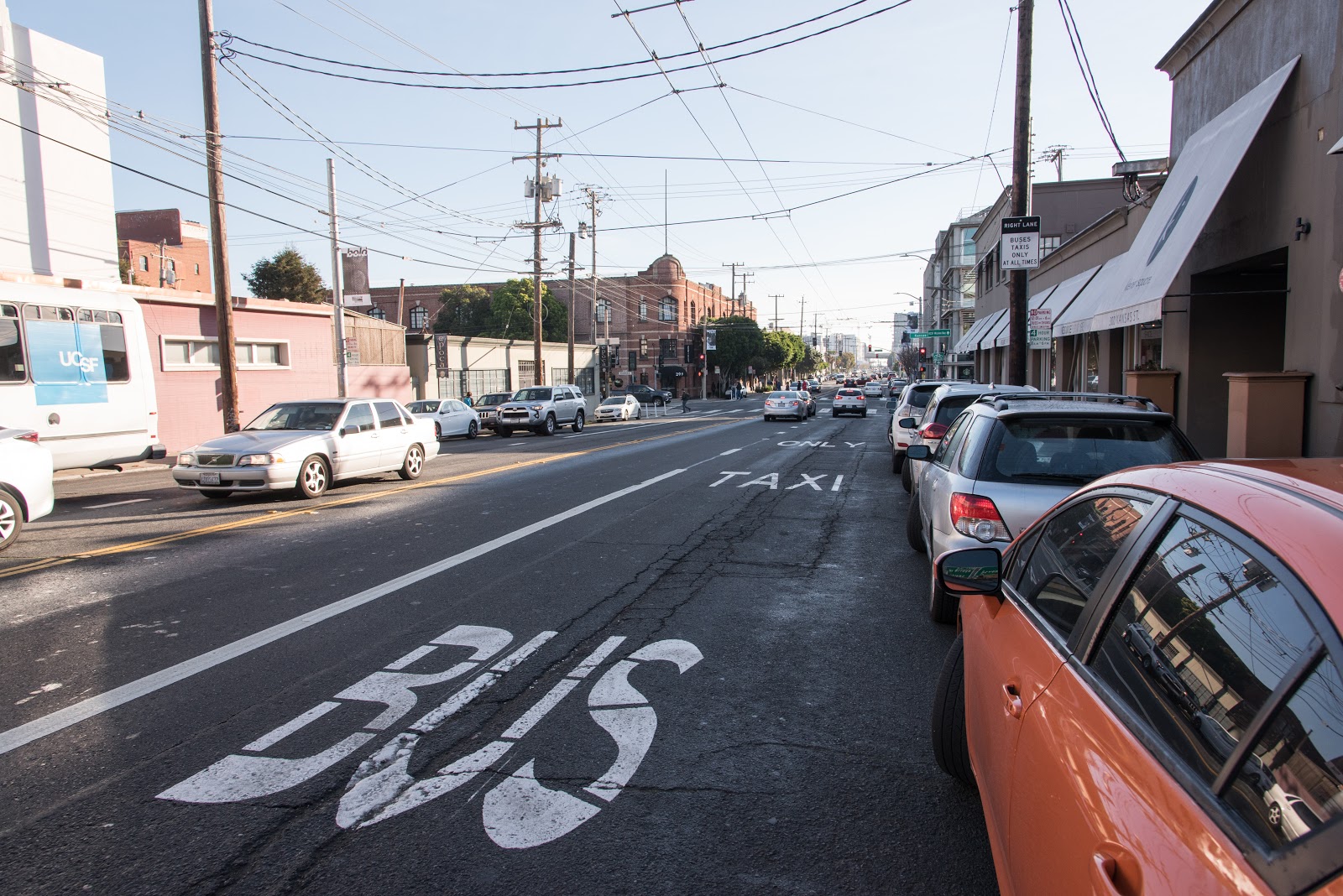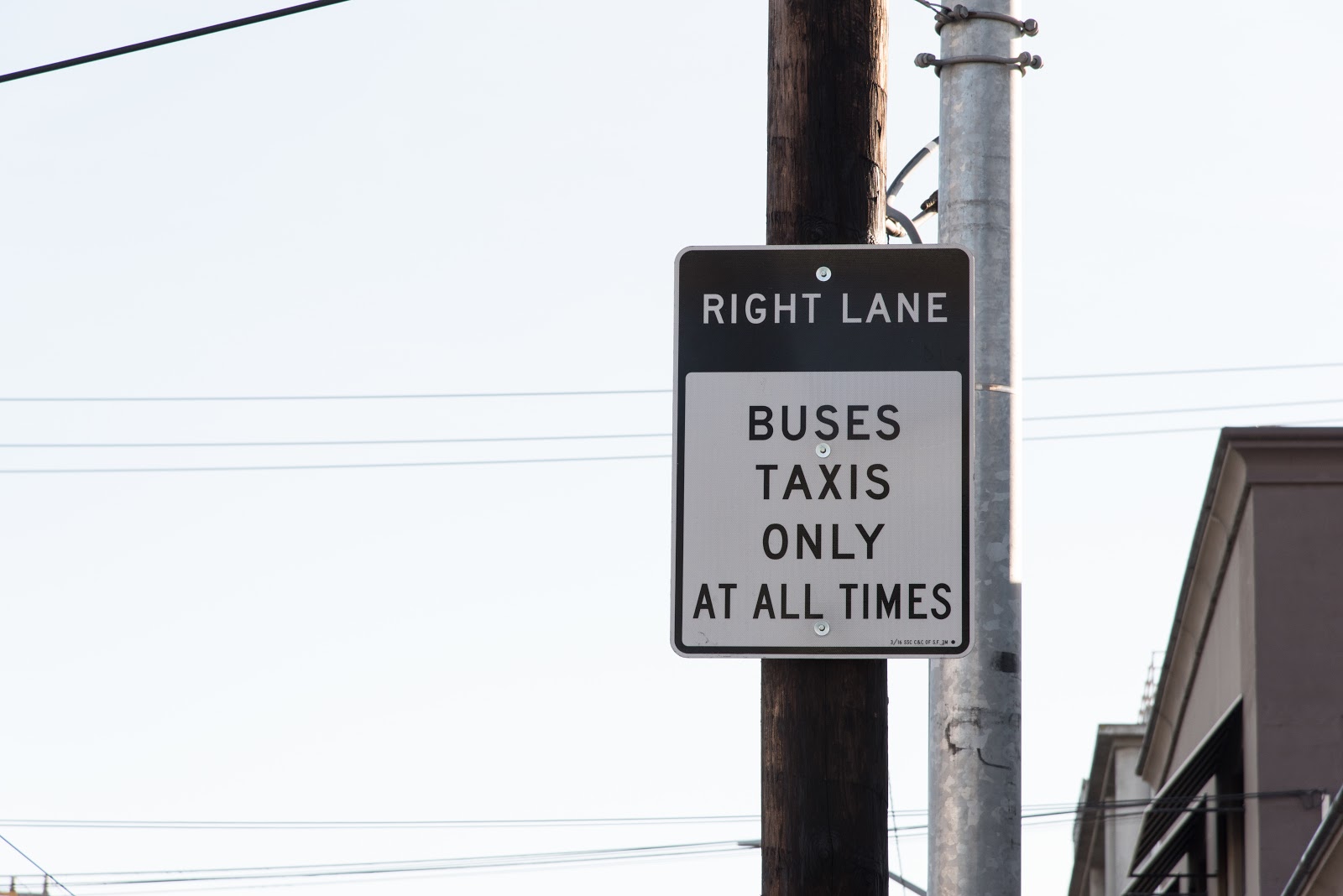 Coming soon!
Rectangular Flashing Beacon at Missouri and 16th Street: We heard you! Based on community feedback, we're installing a manually activated flashing beacon which will call attention to people walking and biking, and will help make crossing 16th street safer. Eventually these flashing beacons will be replaced by a permanent traffic signal with crosswalk timers and transit priority at Missouri, Connecticut and other locations. Until those signals are installed, the beacon should help improve visibility of people walking and biking and make the intersection flow more smoothly.
Extending the bike lane up 16th Street between 7th and Missouri streets
Sharrows on Missouri Street south of 16th Street to encourage people biking to travel south and use the 17th Street bike lane that connects to the Mission

Make sure to visit the webpage to stay up to date. And encourage your neighbors to sign up for alerts!
Project contact: Erin.McMillan@sfmta.com