9/9L San Bruno Rapid Proposal Approved by SFMTA Board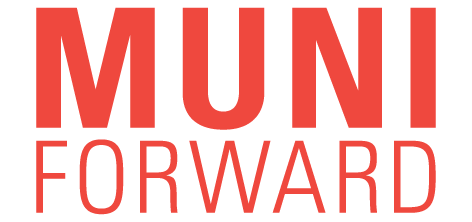 The SFMTA Board of Directors recently voted to approve the 9/9L San Bruno Rapid proposal for the segments of the route on 11th Street and Bayshore Boulevard, which includes optimizing transit stop locations and installing new transit bulbs and transit islands. These improvements will complement the already approved segment of the route on Potrero Avenue and will support a more reliable 9/9L service. Learn more about the 9 San Bruno Rapid Route.
9 San Bruno Rapid Capital Improvements:
Accessible version of the approved changes. Click maps below to enlarge.