Making it easier for low-income people to pay off citations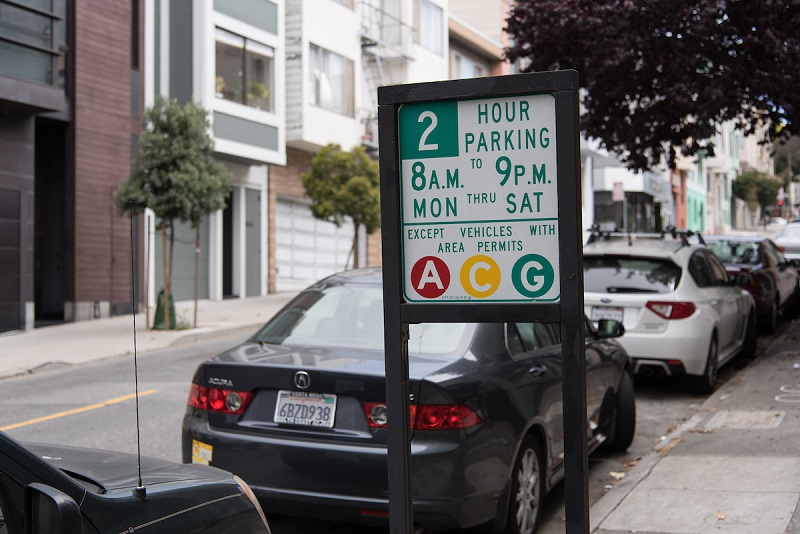 Do you have SFMTA citations you can't afford? The SFMTA is making changes to our payment and community service plans for low-income eligible people. Changes include (1) reducing enrollment fees for all participants in both programs and (2) waiving late penalties and extending the timeline for completion for low-income customers.
The City and County of San Francisco have long offered payment plans and community service in lieu of payment for parking and transit citations. In 2016, we made a number of changes including adjusting service credit hours to be consistent with minimum wage requirements, as well as eliminating pre-payment requirements for certain fees. In January 2018, Assembly Bill 503 set forward requirements for payment plans for low-income customers. These changes reflect these requirements and feedback received from both our staff and the public. These changes support our agency's goals to improve the environment and quality of life in San Francisco, as well as creating a workplace that delivers outstanding service to our community. More details regarding the two options are included below...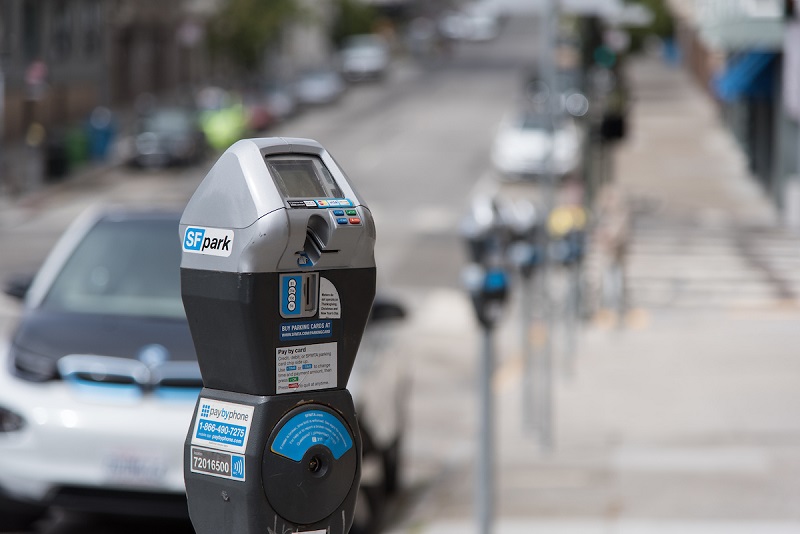 Payment Plan
You can enroll in a new low-income Payment Plan and get your late fees waived for parking or transit citations issued within 60 days. Under the new program, you can sign up for a monthly payment plan for a minimal fee, get more time to pay and have the late fees removed. If you sign-up before May 31, 2018 you are eligible to enroll any citation, regardless of the issuance date.
People whose household incomes are at or below 200 percent of the Federal Poverty Line are eligible. That's $49,200 for a family of four or $24,120 for one person. You can enroll at SFMTA's Customer Service Center at 11 South Van Ness Avenue and will need to bring your ID and a Medi-Cal, EBT or SFMTA Lifeline card. If you don't have one of these, please visit the website for more information on eligibility.
Previously, people had to pay over $60 to get on a payment plan to pay off tickets, and they had to pay them off within 14 weeks. Now low-income people can pay $5 to get on a payment plan and will have up to 18 months to pay off their citations. Payment plan fees will be capped at $25 for the general population. The reforms also grew out of the recommendations of the San Francisco Fines and Fees Task Force, which put forward recommendations to alleviate the burden of fines, fees, and tickets on low-income San Franciscans. The SF Financial Justice Project, in the Office of Treasurer José Cisneros, staffed the Task Force. 
Late fees will be reinstated if the plan is not completed.
Community Service In-Lieu of Payment Program
The SFMTA Community Service Program provides customers the option to perform community service in lieu of paying parking and transit citations. Customers enrolling in the Community Service Plan must first pay a processing fee based on the total amount due for citations enrolled in that plan. Fifty-percent of the total community service hours must be completed with the San Francisco Department of Public Works. The rest of the required community service hours can be completed with an approved San Francisco non-profit agency. Participants' community service hourly service credit is set at San Francisco's minimum wage rate (currently $15 per hour).
This has been a program long implemented by the City and County of San Francisco, but the changes lower the processing fees for all participants and increase the time period for completion for the largest citation amounts enrolled. Additionally, income-eligible customers are permitted one fee waiver per calendar year.
For more information, call 311 or visit our website: www.sfmta.com/paymentoptions.