SFMTA Public Meetings, Oct. 19 – Nov. 1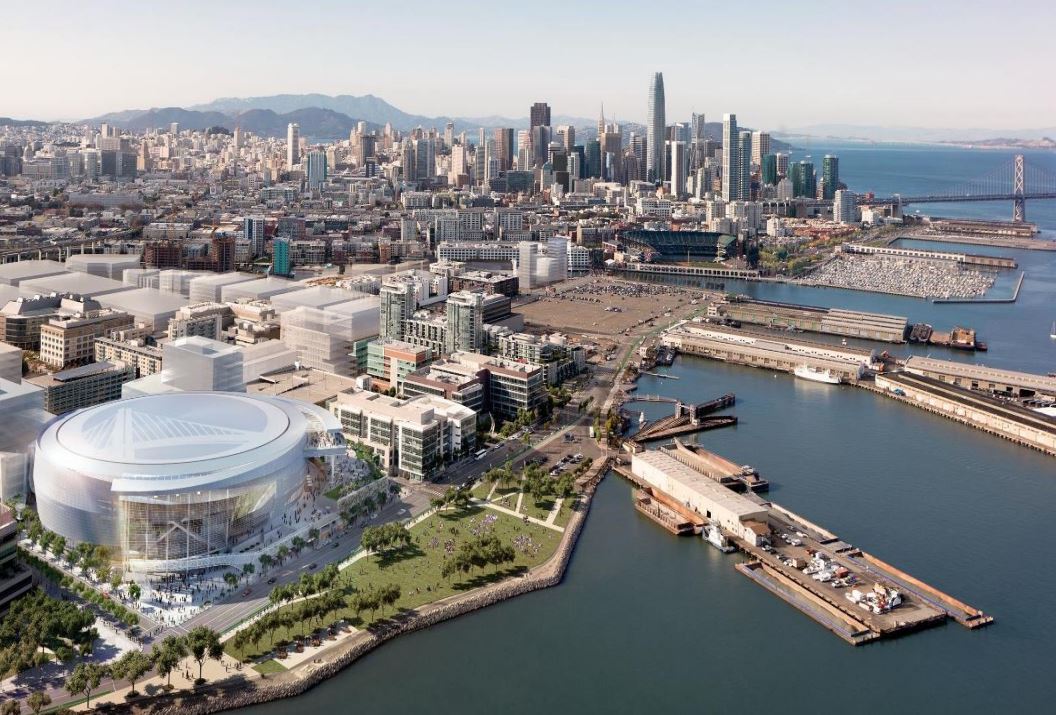 SFMTA Board of Directors: 1p.m., Tuesday, Oct. 20
City Hall, Room 400
Nearby Muni Routes: 5, 19, 21, 47, 49, F Market, Metro-Civic Center Station
Our Board of Directors meetings are usually held on the first and third Tuesdays of each month. Tomorrow's meeting will include an overview of the city's four acre development along 5th Street between Mission and Howard streets, proposed traffic modifications for the Vicente and Folsom bike lanes as well as the taxi driver drug and alcohol testing policy.
The agendas are posted under "meetings" on the Board's web page 72 hours in advance of the meeting. All regular meetings can be viewed on The City channel 78 or online at the SFGovTV2.
Van Ness BRT Community Advisory Committee: 6 – 7:30 p.m., Thursday, Oct. 22
SFMTA Offices, 7th Floor, Union Square Conference Room
1 South Van Ness at Market
Nearby Muni Routes: 9, 9L, 47, 49, F Market
The Van Ness Bus Rapid Transit (BRT) CAC provides feedback and guides decisions related to the design, construction and implementation of the Van Ness BRT. This week's agenda will include updates on pedestrian safety enhancements, bus stop consolidation, CPMC tunnel construction, blind and visually impaired wayfinding and outreach. 
The full agenda is posted here. 
Balboa Park Station Community Advisory Committee: 6 – 8 p.m., Tuesday, Oct. 27
City College Multi-Use Building, Room 140
55 Phelan Avenue
Nearby Muni Routes: 8X, 8BX, 29, 43, 49, 54, J/M/K Muni and BART to Balboa Station
The Balboa Park Station Community Advisory Committee (BPSCAC) advises a number of local agencies on making improvements to the Balboa Park Station area. These agencies include the San Francisco Municipal Transportation Agency, the San Francisco County Transportation Authority, the San Francisco Planning Department, the San Francisco Bay Area Rapid Transit District (BART) and the California Department of Transportation (Caltrans).
The BPCAC meets on the fourth Tuesday of every month to receive staff updates and provide feedback and to ensure that staff are delivering improvements that are timely and of high benefit to the community.
The full agenda is posted here. 
*Special Meeting*
Citizens' Advisory Council:  5:30p.m., Wednesday, Oct. 28
1 South Van Ness, 7th floor, Union Square Conference Room
Nearby Muni Routes: 6, 9, 14, 47, 49, 71, F Market, Metro—Van Ness Station
The CAC advises the SFMTA on all matters that the agency oversees. The full council usually meets on the first Thursday of each month. They are holding a special meeting due to a scheduling issue earlier in the month. On next week's agenda is a presentation on the Event Center and Mixed-use Development at Mission Bay.
Our Meeting Round-up feature highlights different SFMTA public meetings that will be held within the coming two weeks. These meetings give you the chance to share your ideas and provide us with helpful feedback. Join us at our next meeting to learn more about SF's changing and complex transportation system.
Those listed above are just a few highlights. You can find a full list of upcoming meetings and keep up to date on your favorite SFMTA committees here.