Take Advantage of Our Affordable Muni Fare Programs
Ensuring that Muni is accessible to everyone is crucial to an equitable city. That's why we encourage everyone who qualifies to take advantage of our programs that provide free and discounted Muni fares.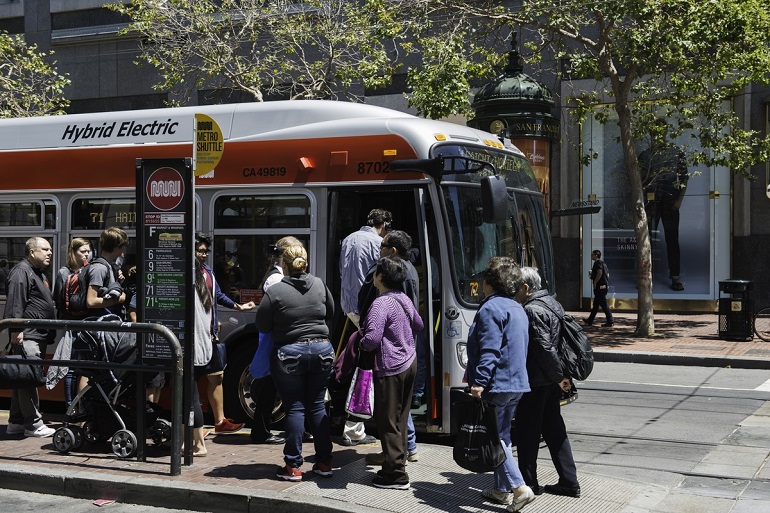 These include our longstanding program for discounted Lifeline passes for low-income adults, which we provide for more than 20,000 customers, as well as the newer Free Muni programs for Youth, Seniors and People with Disabilities, which now serve about 60,000 residents.
These programs are limited to residents who meet income and other requirements, and they must be renewed periodically. To see if you qualify, and to apply for the programs, see our Free Muni and Lifeline program web pages.
Additionally we continue to provide discount fare prices for all Youth, Seniors and People with Disabilities (a savings of more than 50 percent).
A reminder to all Muni riders: the most convenient and efficient way to have your fare at hand is to get a Clipper Card or download the MuniMobile smartphone app. Once you get your Clipper card, be sure to register it and set up autoload payment so you never have to worry about refilling it.