7th Street Quick-Build Safety Project (Phase 3)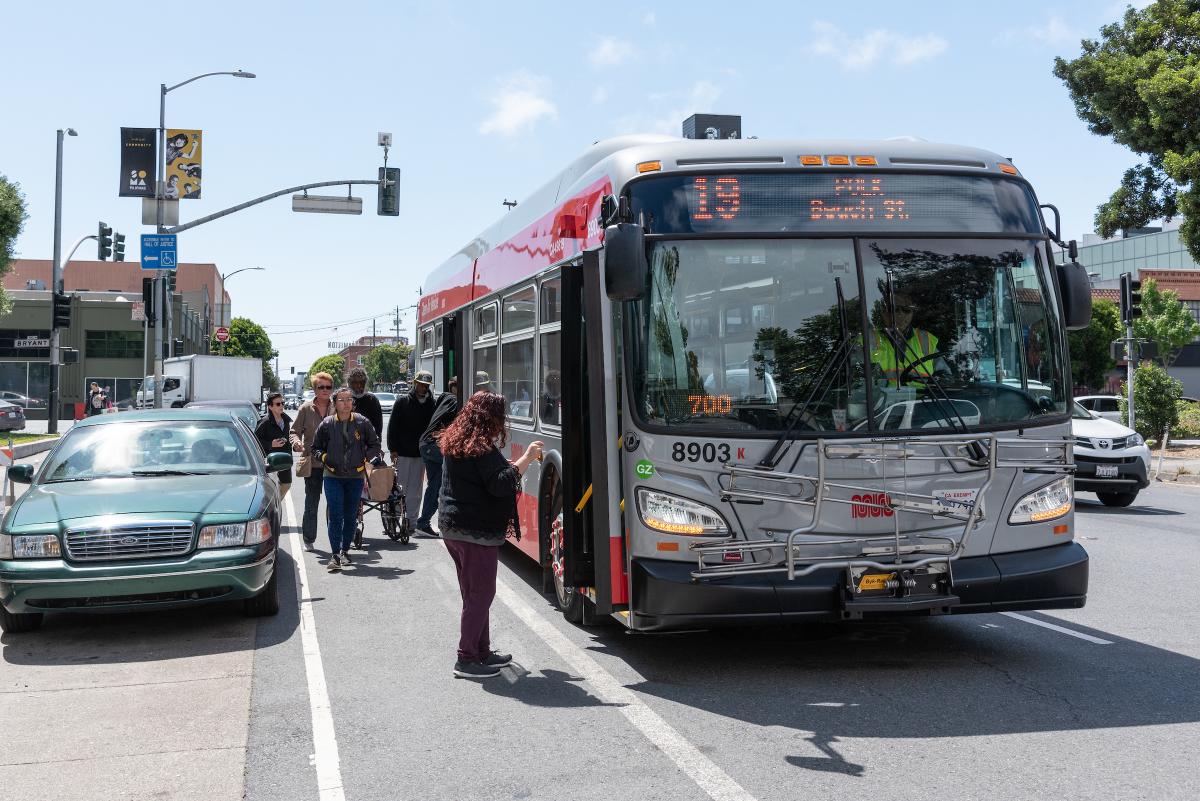 Thank you for your interest in the 7th Street Safety Project.
The 7th Street Safety Project (also known as 7th Street Phase 3) is a quick-build project that will install traffic safety improvements to improve the safety and comfort of all road users. The project will run along 7th Street from Folsom to Townsend, bolstering previous efforts along the 7th Street corridor. This will connect existing traffic safety installations to create one continuous protected bikeway corridor, while also including a number of pedestrian, driver, and transit improvements.
Why It Matters
7th Street is located on San Francisco's Vision Zero High Injury Network, which consists of the 13 percent of city streets that account for 75 percent of traffic crashes within the city. Over the past five years, 74 collisions resulting in injuries occurred on 7th Street between Folsom and Townsend streets. The 7th Street Safety Project's proposed design includes protected bikeways, transit boarding islands, travel lane reduction, signal upgrades, better curb management, and other improvements to enhance traffic conditions for all road users and reduce the risk of injury or death.
Community Participation
SFMTA staff have been working with stakeholders along the 7th Street corridor to collect community feedback for this project. All businesses, institutions, and residential complexes on the project corridor are invited to take the loading survey to inform the curb management plan. The information we receive from local stakeholders will help us ensure that the project is adequately addressing community needs. Thanks to all who have provided their thoughts and comments throughout this process.
Stay Tuned
We are currently scheduling a public hearing in December to share further details and gather feedback on the proposals. Stay tuned for more details!
For more information about the project, including project visuals, visit sfmta.com/7th.