Celebrating a better Geary
The Geary Rapid Project is substantially complete! And we couldn't have done it without you. Thanks to our community partners, residents and merchants along the corridor for your support and patience throughout construction. It is your feedback that has helped to build a better Geary for everyone who uses the corridor. 
Now that the project is finished, we're excited to share the many ways it has made traveling on Geary a safer, more accessible experience for everyone. Check out the resources below to learn more.
---
Geary Boulevard has a troubling past that echoes into the present. Learn how, with local input, the Geary Rapid Project is helping to reconnect communities divided by urban renewal in the Western Addition.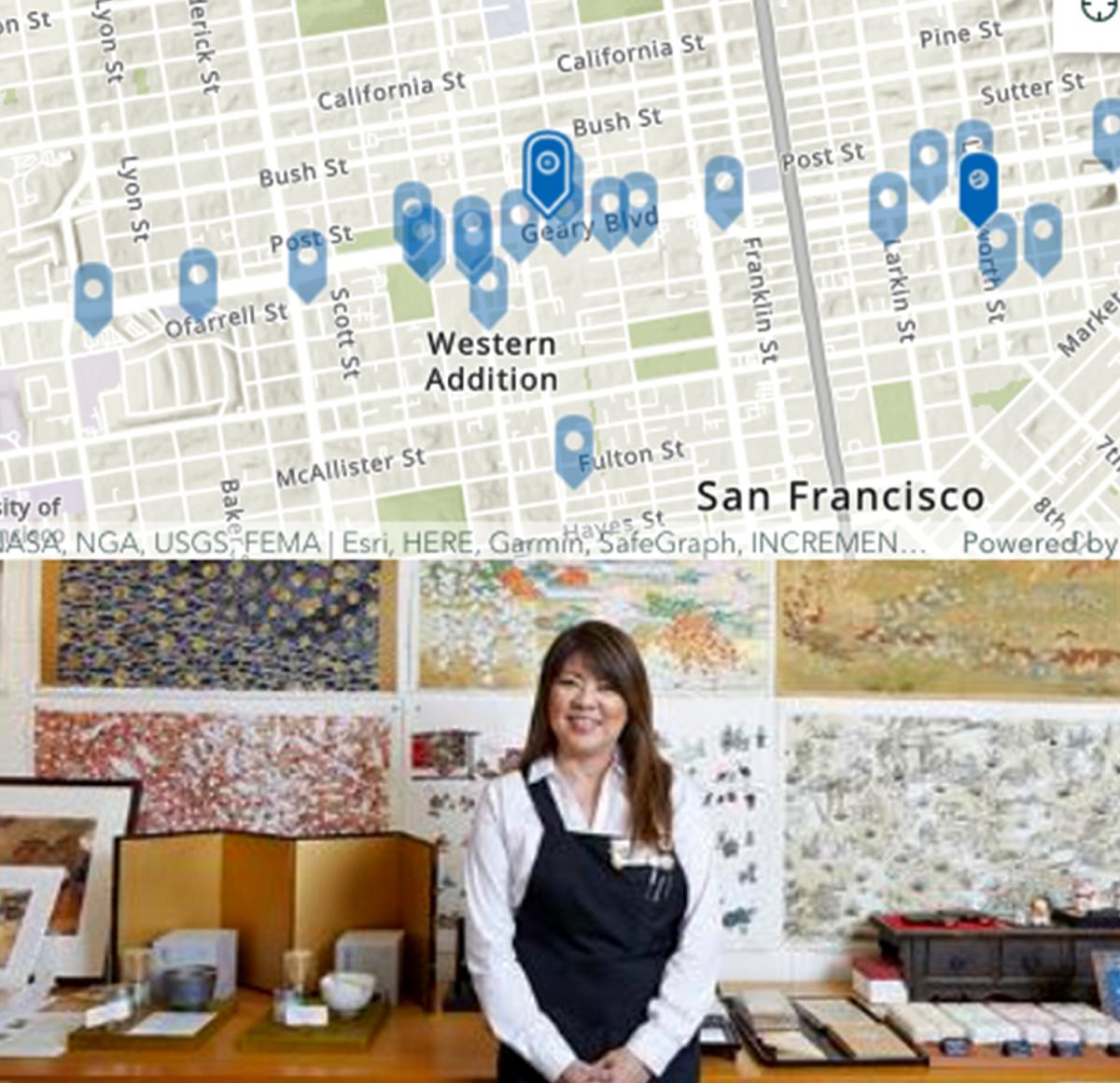 Take a tour of Geary Rapid Project features from home or on your phone! Click below to explore an interactive map of project highlights, plus a few neighborhood gems.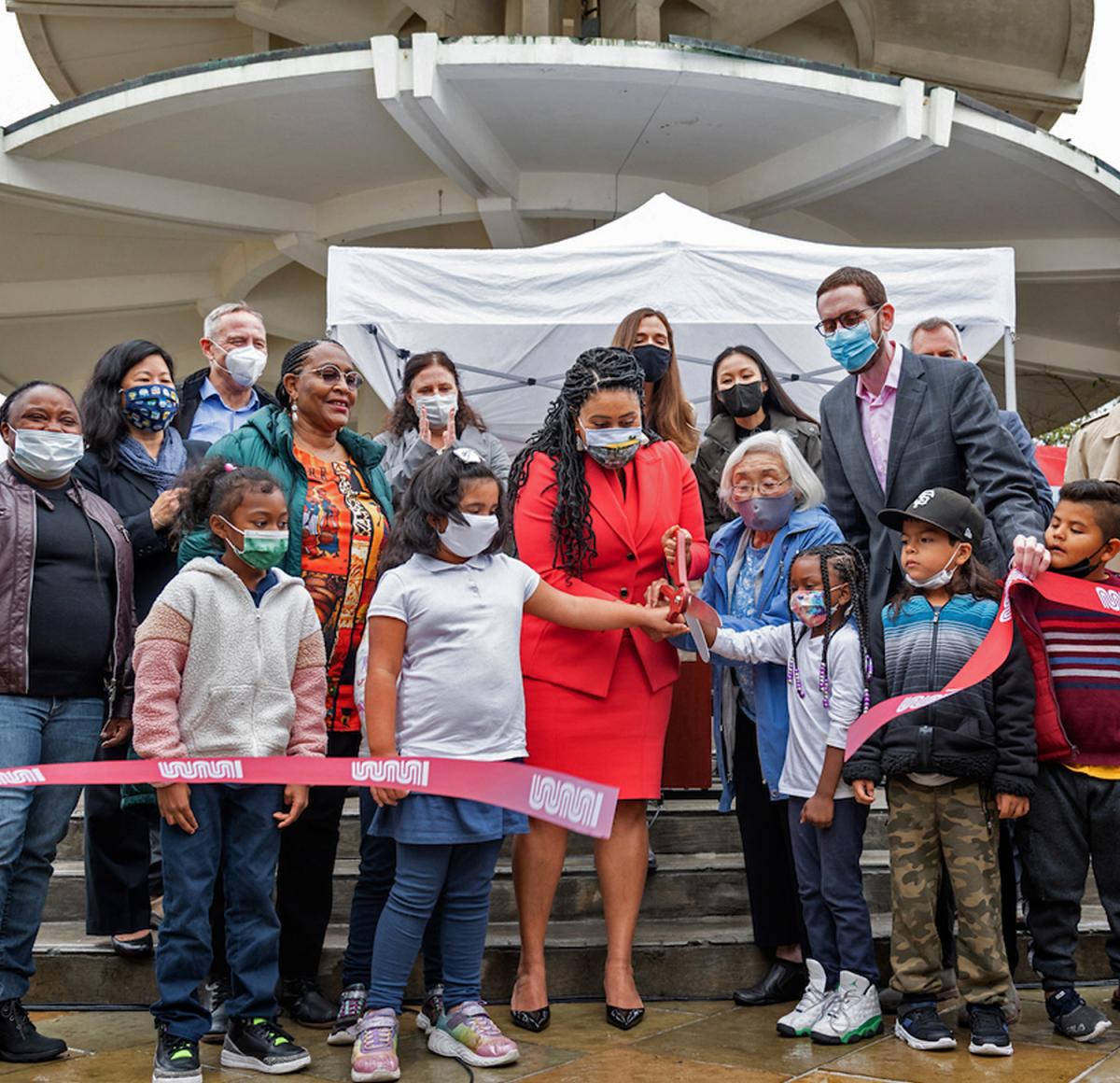 Did you miss the Geary Rapid Project ribbon cutting celebration? Check out this recap, including a short video of highlights from the event.
Read about the Geary Ribbon Cutting
---
Upcoming construction on Geary Street between Van Ness and Market
To minimize disruption to the community, final trench restoration work east of Van Ness Avenue has been coordinated with a separate private utility project sponsored by Verizon/MCI to install underground communications conduits between Van Ness Avenue and Market Street. This allows the contractor to only pave the roadway one time. 
Verizon/MCI work is planned to be completed in spring 2022. Work hours are 7 a.m. to 4 p.m. Mondays through Saturdays. No work is planned between the Thanksgiving and New Year holidays.
Contact info for Verizon/MCI work: