Innovation to Icon: 150 Years of Cable Cars Exhibit Opens
We are happy to announce the opening of a special history exhibit at the San Francisco Public Library, as part of the ongoing celebrations for the 150th anniversary of the cable cars. The "Innovation to Icon: 150 Years of Cable Cars" exhibit runs from July 1 to September 30 on the 6th floor of the public library's main branch library at 100 Larkin Street.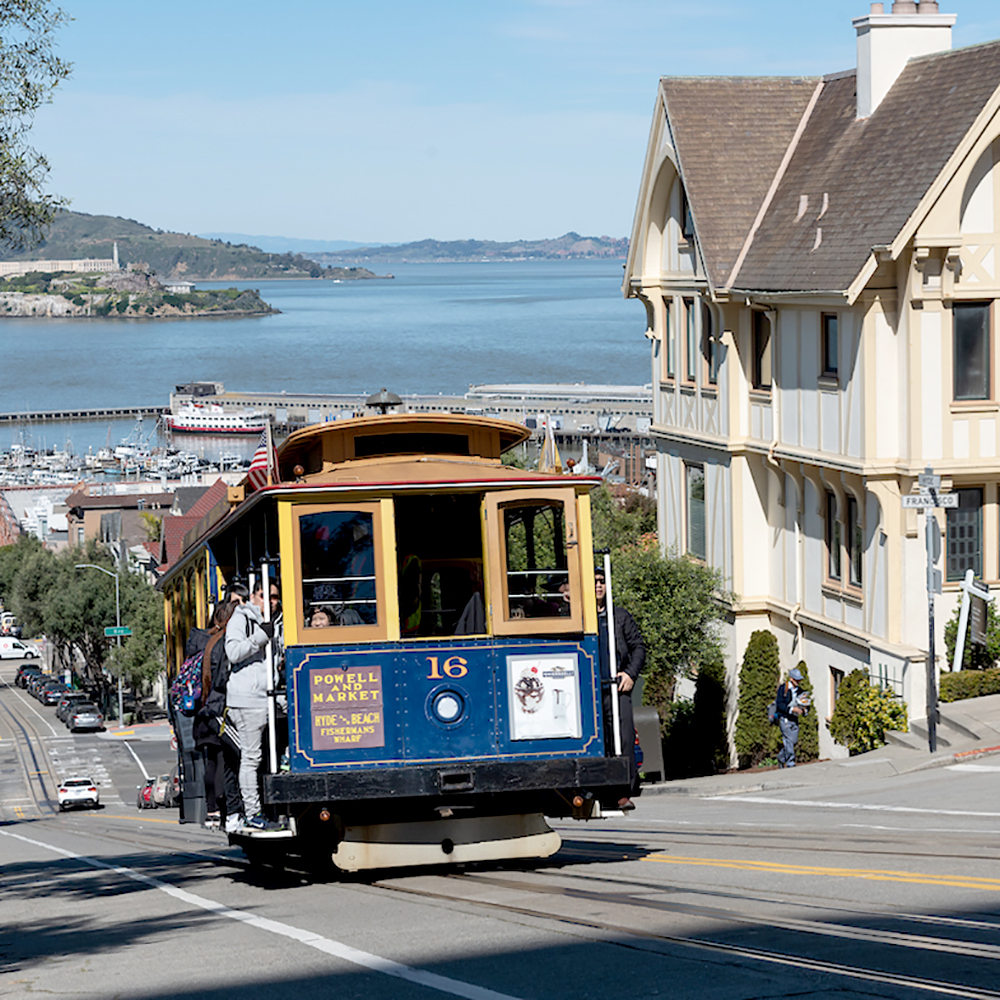 150 years strong, San Francisco's cable car system is a symbol of the city. 
"Innovation to Icon: 150 Years of Cable Cars" takes a visual journey through time that brings the incredible history of San Francisco's beloved cable cars to life. Combining photographs, original documents, and unique memorabilia from the San Francisco History Center and the SFMTA Photo Archive, this exhibit showcases the spirit, ingenuity and timeless allure of a city icon.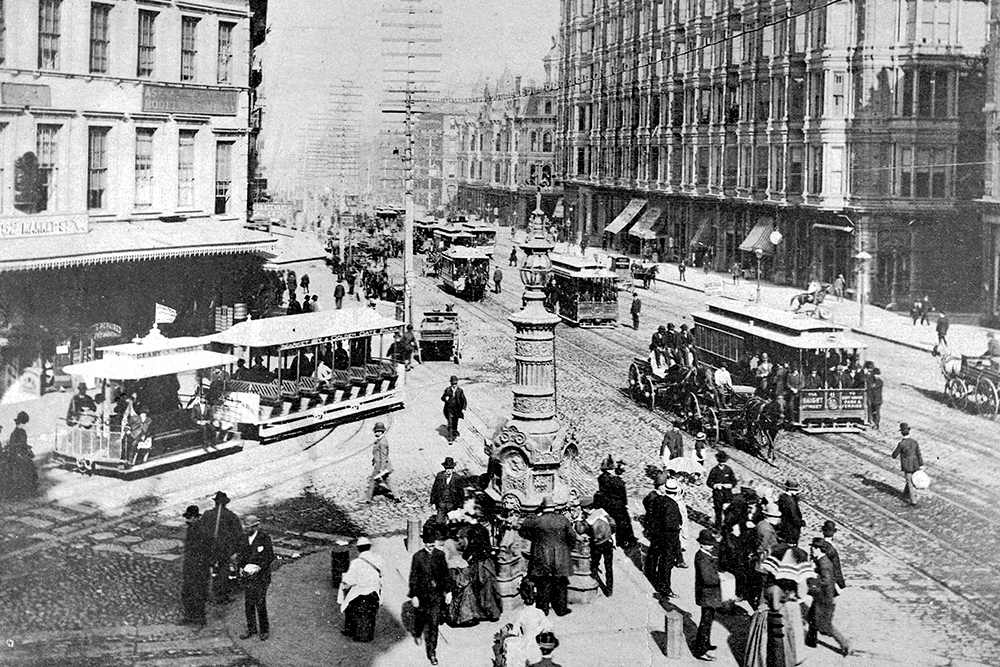 Cable cars once dominated the transit scene in San Francisco. This 1890s shot was taken at Market and Geary Streets in the center of the city. 
Invented in 1873 to conquer the city's challenging topography, cable cars evolved from a groundbreaking transportation mode to a symbol of San Francisco. The cars have endured multiple boom-bust cycles, nearly becoming extinct more than once thanks to natural, political and economic turmoil. During the post-war era, they rose in popularity locally and nationally and became a "must-see" attraction for visitors.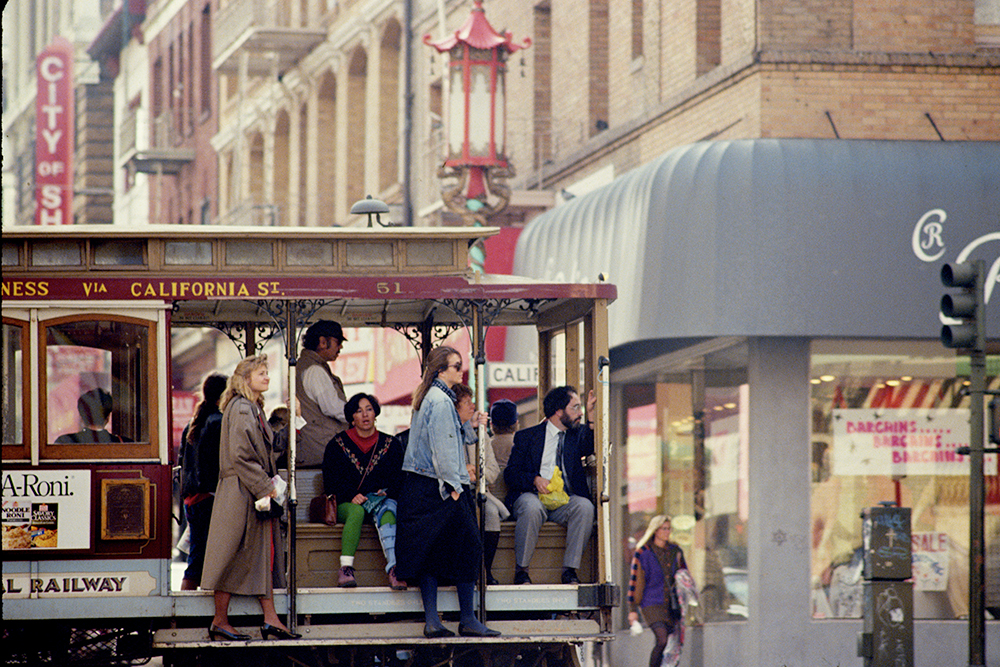 California Street cable car passing Grant Avenue in Chinatown in the late 1970s. 
Years of use and deferred maintenance in the 1970s left the system battered and unsafe. From 1982-1984, the entire system was shut down and rebuilt from the ground up. Reengineered for improved safety and structural integrity, the new system held onto its 19th century roots. 
Today, San Francisco's cable cars are landmarks of American history and culture. Rather than being static relics from the past, they are living and moving museums, reminding us of what makes San Francisco such an extraordinary place. Drop by during regular library hours to immerse yourself in the world of the "little cable cars" that forever changed our city.