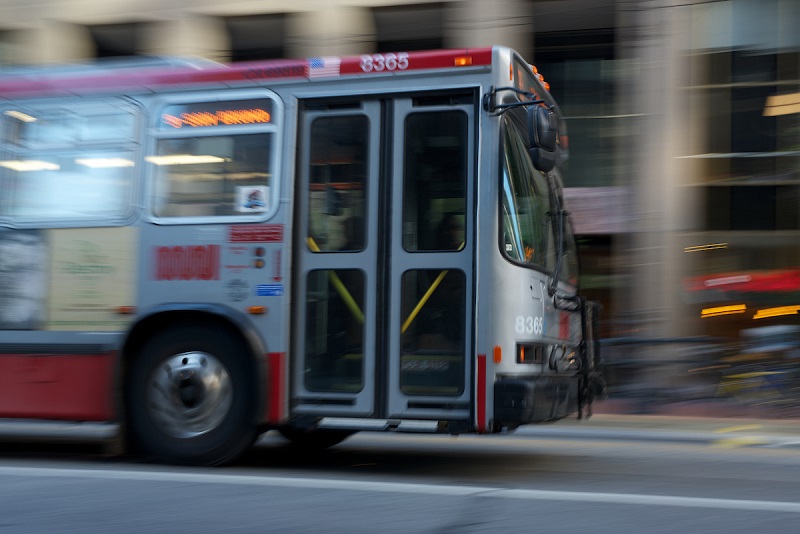 Muni is the backbone of San Francisco's transportation system. Whether you ride Muni or not, the service it provides benefits everyone in the city by allowing hundreds of thousands of people each day to get where they're going without needing to use a car. That said, Muni service in the past few months has been performing below our 98.5% service goal. We apologize and want to let you know what we're doing about it.
We expect the actions listed below, among others, to improve the amount of scheduled service on the street, provide consistent frequency of services and reduce bunching and gapping between vehicles:
Converting approximately 60 part-time operators to full-time, providing nearly 700 additional driving hours daily.

Increasing the size of all operator training classes so we can bring more new operators on board more quickly.

Qualifying operators to operate our new LRV 4's. We are working to certify more than 200 operators by the end of the year. The first 11 operators completed this training this week and are already in service.

Proactively troubleshooting issues to keep service moving on the streets.
We are taking these actions right now. As we near the completion of the Twin Peaks Tunnel project, we will continue to make adjustments to increase our service levels. After the Twin Peaks project is finished, we anticipate having the staffing capacity to deliver our scheduled service and fulfill our promise to the public.
 Keeping You Up to Date
To receive real-time updates on service, 5 a.m. to 9 p.m., Monday through Friday, sign up for Muni Alerts or follow us on Twitter, @sfmta_muni. Our staff provide these updates and answer questions. To make complaints and commendations on Muni service, please submit them to us by calling the city's 3-1-1 Customer Service Center or filing them online.