82X-Levi Plaza Express
This route is in effect on weekdays during peak hours only.
Inbound am
4th and Townsend (Caltrain station) via 4th, Townsend, Embarcadero, Bryant, Main, Drumm, Sacramento, Sansome to Filbert.
Express Area: No stops after 4th and Townsend until Main and Howard.
Outbound pm
Battery and Filbert via Battery, Clay, Davis, Beale, Folsom, Embarcadero, Brannan, 4th to terminal (Caltrain).
Express Area: No stops after Beale and Howard until 4th and Townsend.
Funding
The 82X-Levi Plaza Express is partially funded by the Bay Area Air Quality Management District.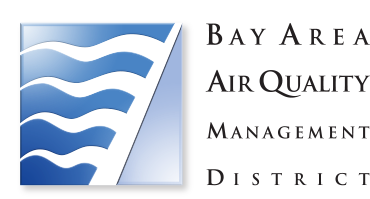 Related current projects
Related past projects
Service: Express
Mode: Bus
Inbound to: Levi Plaza
Outbound to: Caltrain
Accessible: Yes
Bikes: Yes