San Francisco Ranked as #2 in 'Best Cities for Public Transit'
Monday, February 26, 2018
We are excited to bring you some of the country's best public transportation! According to a study conducted by RedFin, their Transit Score tool gave San Francisco a score of 80.4 for 2018, meaning public transportation is a convenient option for most trips. San Francisco has taken hold of the number two spot for the second year in a row.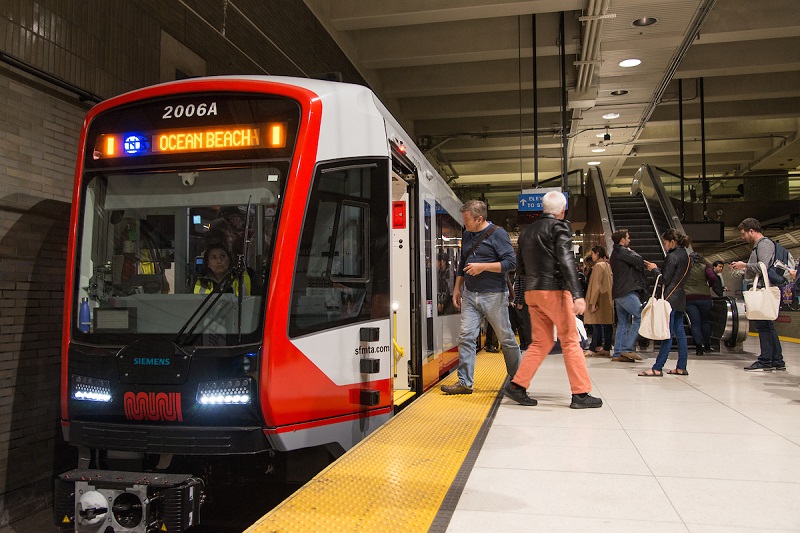 "We continue to work hard every day to provide our ever important transit service to every corner of the city," says Director of Transit John Haley. "While we have worked together to make tremendous improvements over the last several years, nothing pleases us more than to be recognized by those we serve- our customers."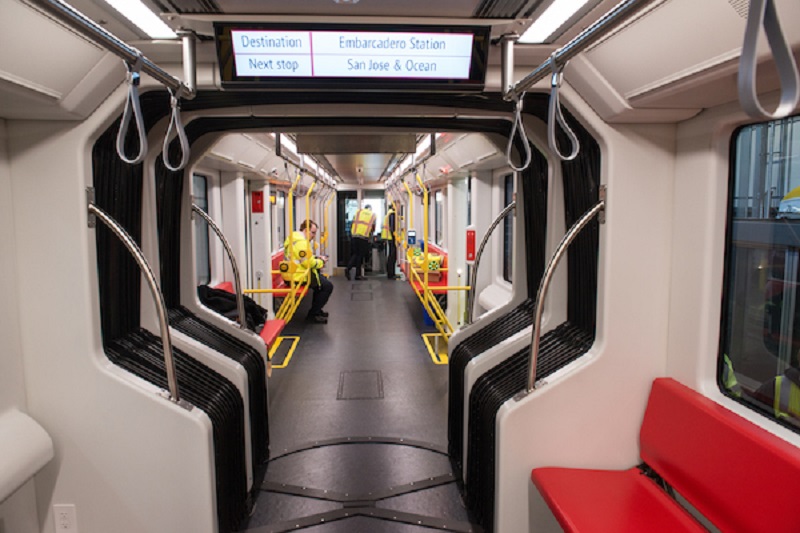 Our customer service ratings have steadily improved over the past seven years. From overhauling both our bus and rail fleet, to expanding service across the city, we continue our goal to make Muni more reliable and the most accessible option. Riders have more information at their fingertips as well. The SFMTA's Twitter account, @sfmta_muni, provides real-time alerts about Muni service disruptions, information about the SFMTA's work and notices about upcoming events that affect transportation in San Francisco. The addition of our Muni Mobile app has made for a more convenient way to go cashless on our system.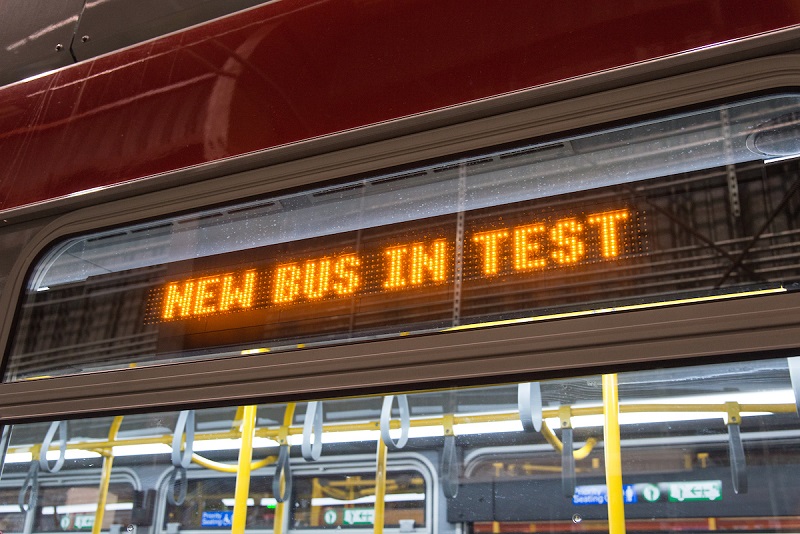 Transit Score ratings are available for more than 900 cities on walkscore.com. You can check out the top ten list in Metro Magazine.
Here's a look at some of our blogposts from the past year that feature what we're doing to bring better public transportation choices to San Francisco: