Islais Creek Motor Coach Facility
Project Introduction
The Islais Creek Motor Coach Maintenance and Operations Facility project improves bus service for Muni customers by creating additional storage space to house the SFMTA's growing fleet of environmentally friendly hybrid motor coaches. The project also improves the current site by constructing energy efficient buildings that will be occupied by SFMTA staff.
Project Timeline
November 2015
Phase II, Construction Begins
June 2018
Phase II, Construction Completed
Improvements
Operations and Maintenance
Project Details, History or Features
PROJECT BACKGROUND
The Islais Creek Motor Coach Facility project contains two phases: Phase I, Site Development and Phase II, Maintenance and Operations Building.
The facility occupies 8.4 acres on the north shore of Islais Creek and is bound by the I-280 northbound off-ramp on the west, Cesar Chavez Street on the north and Indiana Street on the east. The site also includes 2.75 acres of Caltrans property on the west side.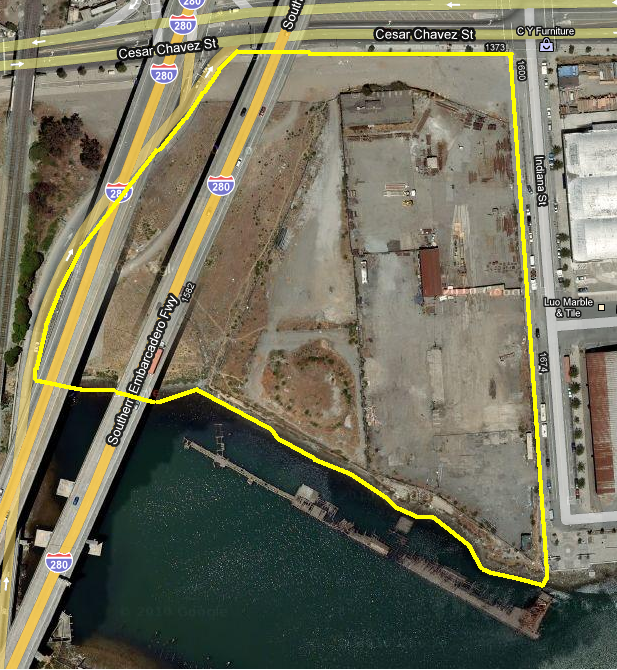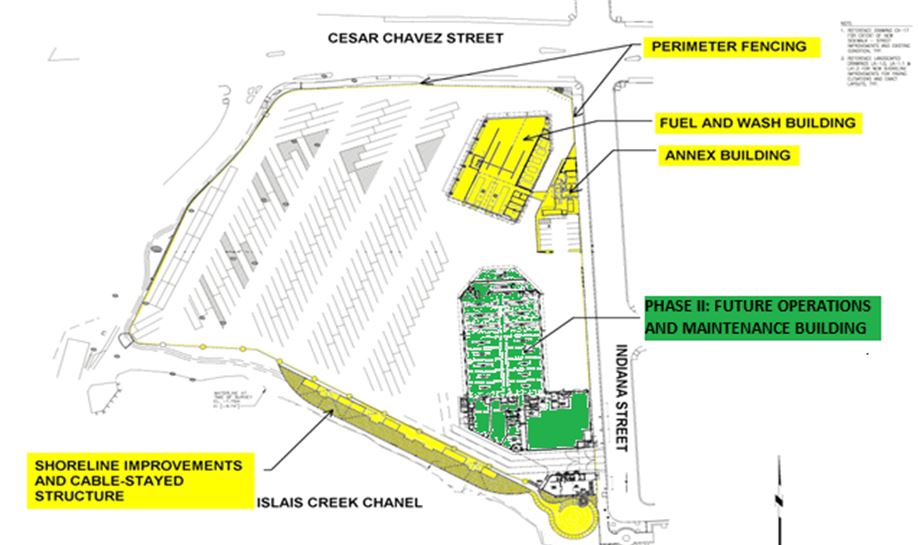 PHASE I: SITE DEVELOPMENT
Construction for Phase I consisted of:
Site development with demolition, excavation and removal of impacted soils, dewatering, grading, fill, drainage system, foundations, utilities, pavement striping, lighting, signage, irrigation and landscaping.
Construction of a bus yard with parking for 165 40-foot (standard) motor coaches, 19 non-revenue vehicles (maintenance vehicles) and employee private autos.
Construction of the fuel/wash building with three bays for fuel, vehicle lube and wash, tire shop, fare collection system and wash reclaim system.
Construction of an annex building with offices, restrooms, lockers, lunchroom, systems room, electrical room, emergency generator and unit substation.
Construction of Shoreline Park along Islais Creek.
Installation of public art along the promenade of Shoreline Park.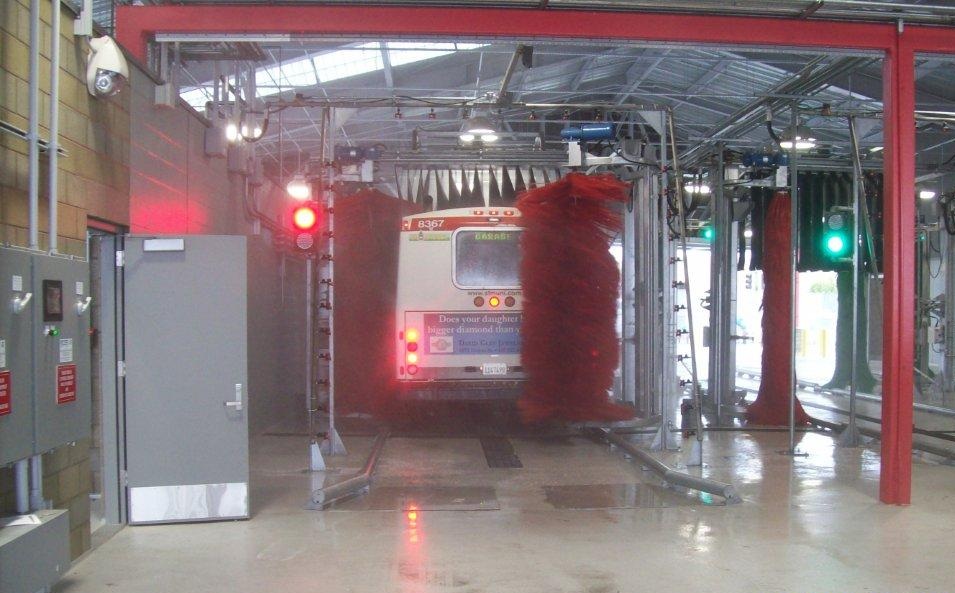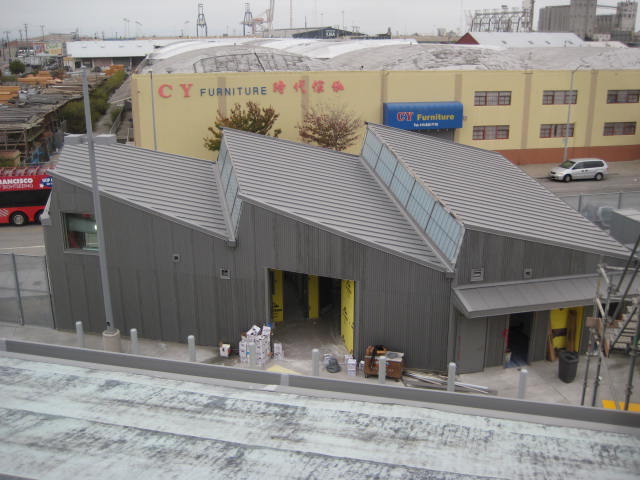 CONSTRUCTION OF SHORELINE PARK
Shoreline Park improvements were developed in cooperation with the Friends of Islais Creek and the Bay Conservation and Development Commission (BCDC). 

PHASE II: OPERATIONS AND MAINTENANCE BUILDING
The maintenance and operations building will be located at the southeast corner of the site, adjacent to Shoreline Park with views to the creek. The primary vehicle access gate to the facility will be located at the south end of Indiana Street. The building will assist with the following Muni activities:
Fuel buses prior to the start of their runs
Store buses when not in use
Service and maintaining buses
House administrative and operations personnel
Dispatch buses to their beginning routes
Provide a community meeting space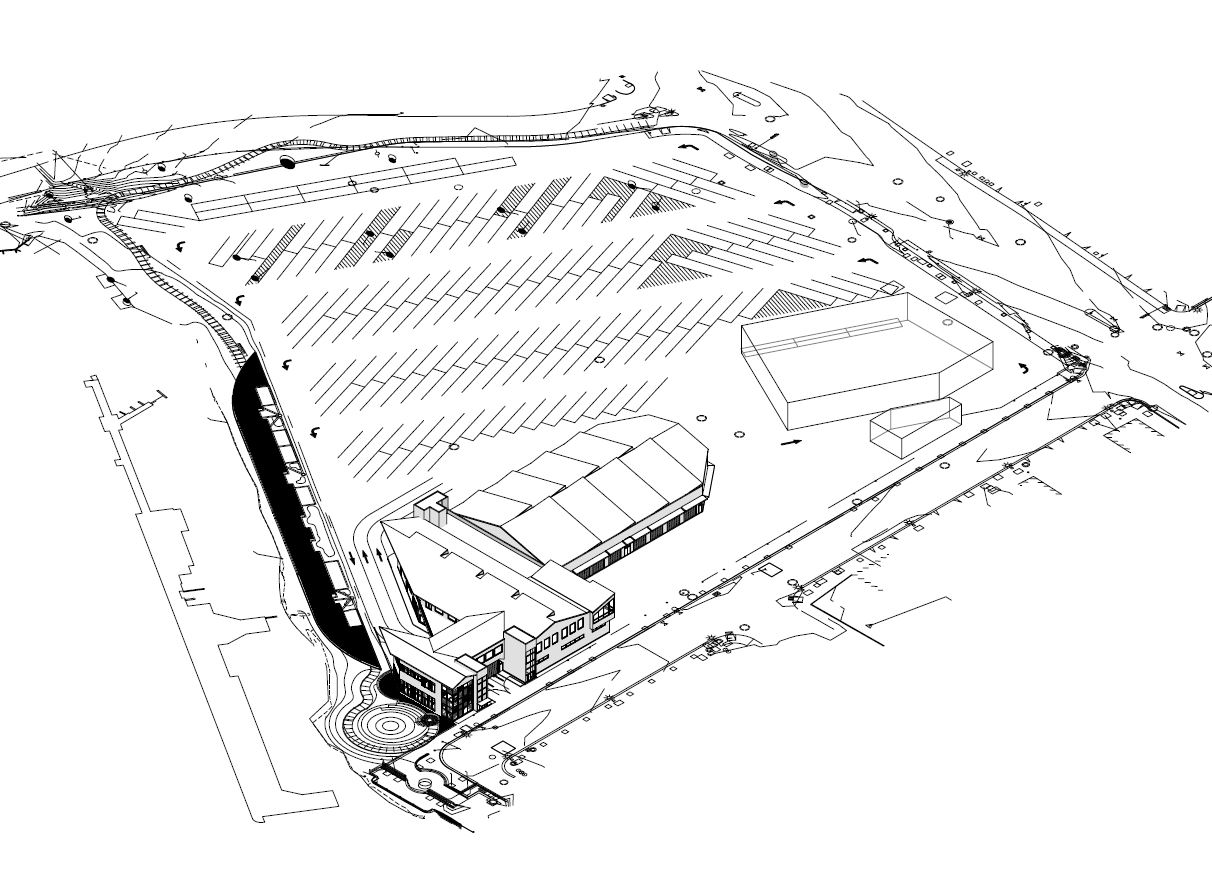 ESTIMATED SCHEDULE FOR PHASE 1  
The first phase was completed in 2013. 
ESTIMATED SCHEDULE FOR PHASE 2
Construction began in November, 2015 and will continue for approximately 22 months.