Blue Zones/Accessible Parking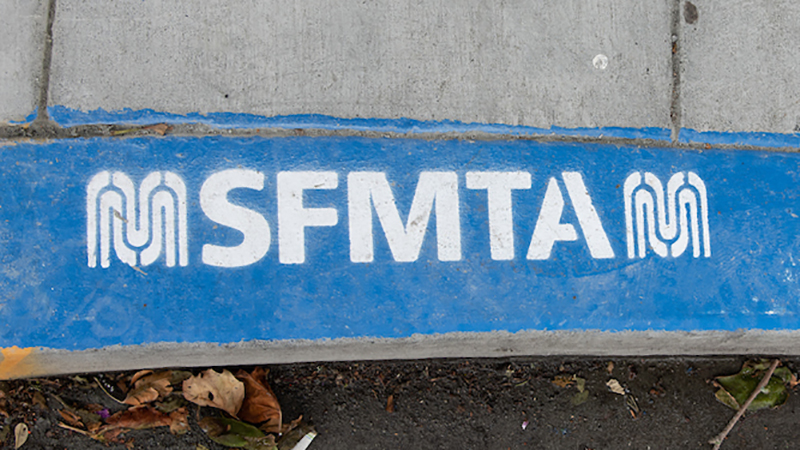 Blue zones provide access to public destinations for many people at a given location. Vehicles with a valid disabled parking permit may use blue zones. Blue zones are effective 24 hours a day except: during street cleaning hours, during tow-away hours, or when otherwise restricted by a special event or construction permit. Vehicles without disabled parking permits are prohibited from parking in blue zones and are subject to citations and towing. 
Typical uses 
Blue zones are normally located in areas with high public use, such as in dense commercial areas, near the entrance of public facilities like libraries, public parks and playgrounds, or any destination where the blue zones can serve a large number of individuals.  Blue zones are generally not intended to provide parking for one person or a handful of people on a residential block. 
More information on accessible parking 
Fee 
There is no fee associated with a blue zone application.