Red Curbs: No Parking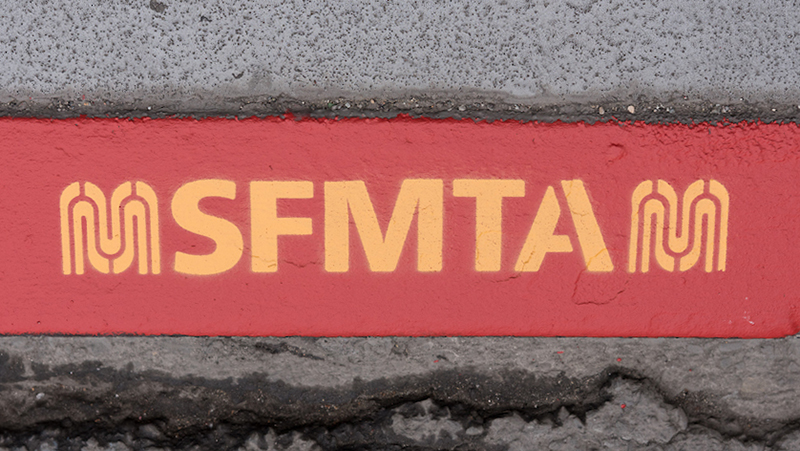 Red zones are "No Parking" zones. Do not park in a red zone at any time, under any circumstances. Vehicles parked in a red zone are subject to citation and tow. 
Watch for red zones at:
Edges of driveways
Intersection corners
Bus stops
Fire hydrants
Curb ramps
---
White Curbs: Passenger Loading/Unloading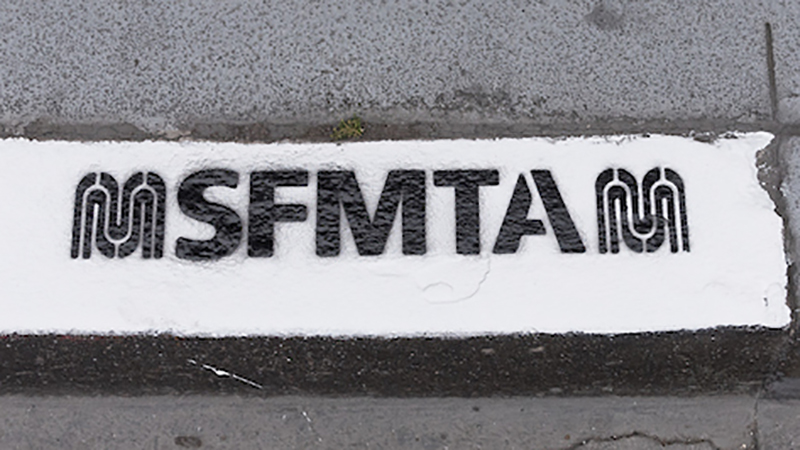 White zones are for passenger loading and unloading during certain hours with a time limit of five minutes. Check nearby signs or stencils on the curb for effective hours.
The driver must remain with the vehicle at all times (limited exceptions apply at preschools and hospitals). Vehicles parked in a white zone are subject to citation and tow.
White zones are typically used for:
Hospitals and medical offices
Senior centers
Restaurants with a 100 or more seats
Valet parking, hotels, apartment or condominium buildings with over 50 units
Theaters, churches or other large places of worship or assembly
Schools and government buildings
---
Green Curbs/Meters: Short-Term Parking
Green curbs are for short-term parking, not exceeding 10 minutes. Standard effective hours are 9:00 am to 6:00 pm, Monday through Saturday.
In metered areas, green meters will have either a 15 or 30 minute time limit. Vehicles parked in a green zone in excess of posted time limits are subject to citation.
Vehicles bearing disabled placards or plates are exempt from the time limits for green curbs/meters.
Green curbs/meters are typically used for:
Small neighborhood grocery/deli convenience stores
Dry cleaners
Florists
Repair shops
Postal shipping centers
Hardware stores
ATM machines
---
Yellow Curbs: Commercial Loading/Unloading
Yellow zones are for active freight loading and unloading only by commercial vehicles. Check nearby signs or stencils on the curb for effective hours. Vehicles without a commercial license plate parked in a yellow zone will be cited and can be towed if the sign specifies it is a tow zone.
Six-Wheel Truck Loading Zones are indicated by signs only. When signed for six wheels or more, such trucks can use the zone. Six wheel loading zones can typically be distinguished by their red-capped meters in metered areas.
Yellow zones are typically used for large businesses or properties that receive or deliver a lot of shipments.
---
Blue Curbs: Parking For People with Disabilities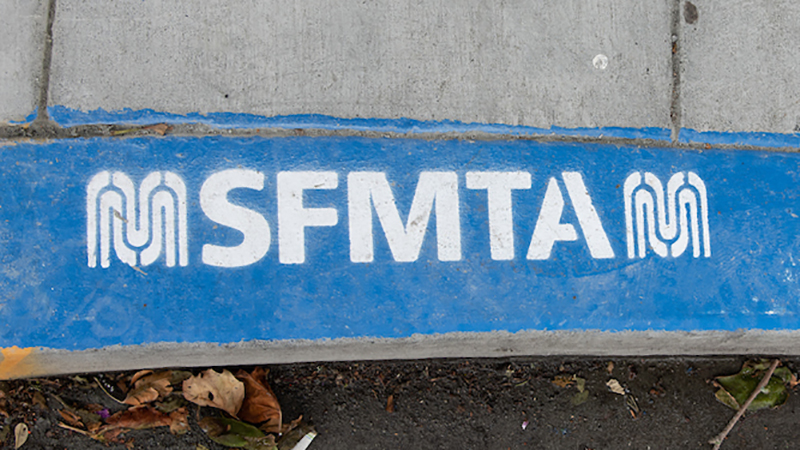 Blue zones are parking spaces for people with a valid disabled parking permit. They are effective 24/7 except for street cleaning, tow-away zone restrictions, or when restricted by a special event or construction permit.  Please refer to your disabled placard identification card from the DMV for more information about parking with a disabled placard.
Never block access to a blue zone or park in one without a valid placard/permit. The fine is severe and your vehicle may be towed.
Blue zones are normally located in areas with high public use, such as:
Parking lots and garages
Dense commercial areas
Near public parks and playgrounds