White Zones/Passenger Loading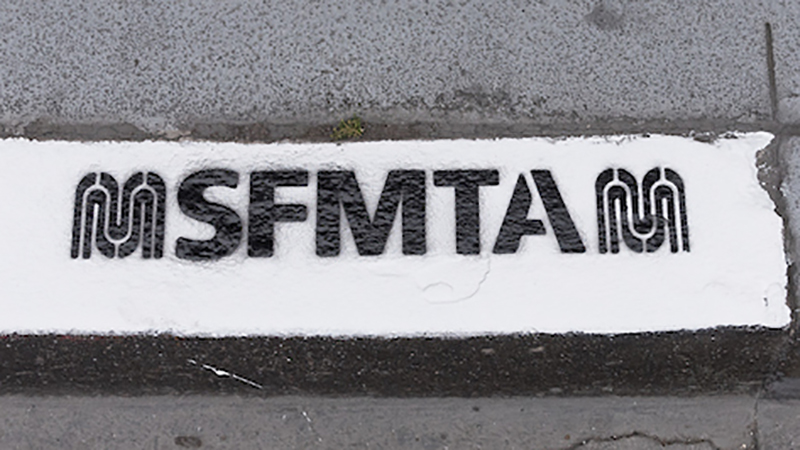 White zones provide safe and accessible curb space for passengers to get picked up or dropped off and to minimize double parking by those who are transporting them. Effective days and hours are posted on nearby signs or stencils on the curb. They are meant for active passenger loading, and drivers must remain with the vehicle at all times (except at preschools and hospitals). Vehicles parked for more than five minutes in a white zone are subject to citation and towing.  
Typical uses 
White zones are typically located at or near the entrance of a business or other destination that generates active passenger loading and unloading. Typical locations for a white zone are hospitals, senior centers, medical offices, restaurants, theaters, churches or other large places of worship or assembly, schools, government buildings and services, hotels, and event centers.  
Fees 
A non-refundable application fee is required for white zones. If approved, white zones are required to be renewed, with a renewal fee, every two years.  
The application fee is due with the application for the white zone. Government agencies providing public services, and non-profits that provide free services exclusively to seniors and people with disabilities are the only entities exempt from fees. 
The installation fee is due only if and when the application has been approved and should not be combined with the application fee.
| Zone length (in feet)  | 1 to 22   | 23 to 44   | 45 to 66  | Over 66  |
| --- | --- | --- | --- | --- |
| Installation or renewal fee  | $575 | $1,150 | $1,725   | $2,300 |
| Application fee  | $850   |  $850 | $850 | $850  |