Pay Meter by Mobile or Web Browser
1. Go to the Pay-By-Browser website (m2.paybyphone.com) 
2.  Log in, register for an account, park as guest, or log in via Facebook. Select Park.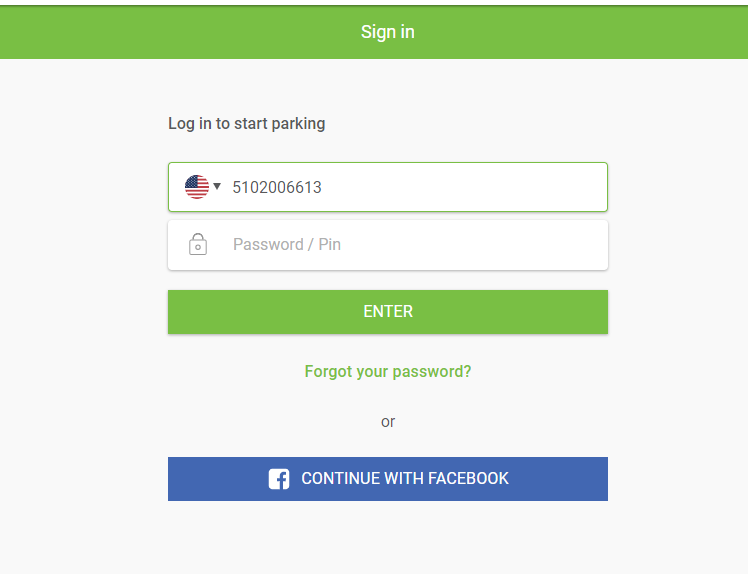 3. Enter location.
4. Enter duration.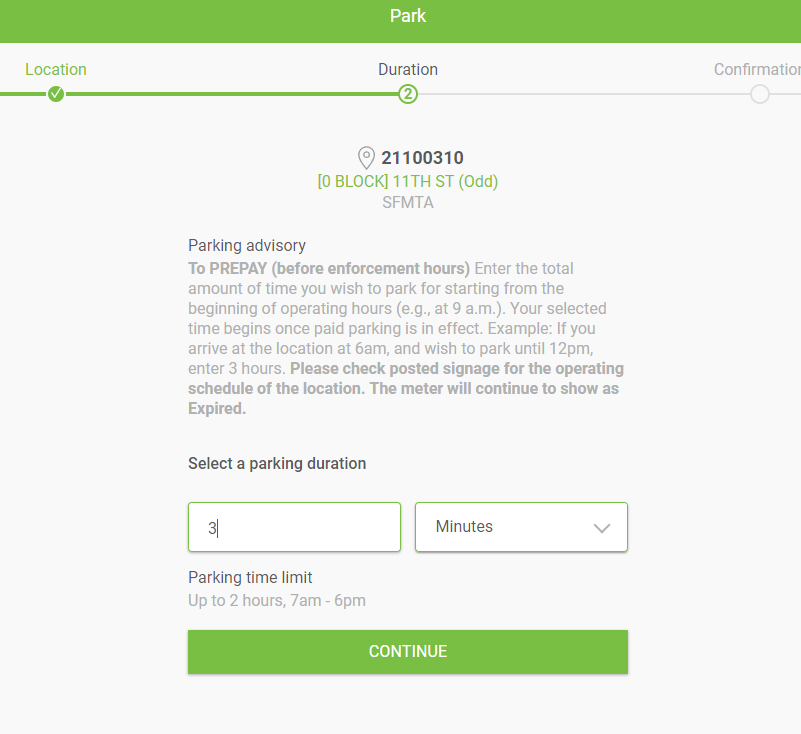 5. Confirm duration.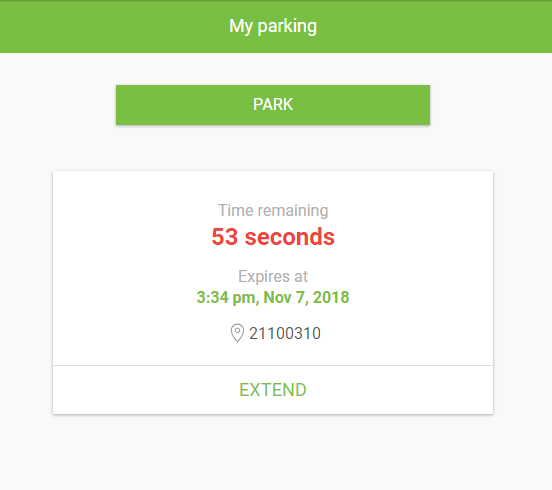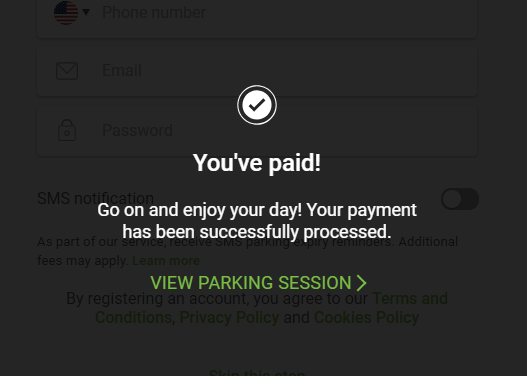 4. Payment confirmation screen. Text reminders received on phone.
To extend parking session before the time runs out, go to the Pay-by-Phone Park Now page (paybyphone.com/park-now). 

Click Extend, enter new duration and confirm.

For parking receipts or transaction history, go to the Pay-by-Phone Receipts page (paybyphone.com/receipts). Available only with a registered account.