1. Call 866.490.7275

2. Enter your 10-digit phone number or press * for new user.
3. Enter PIN or last 4 of credit card number.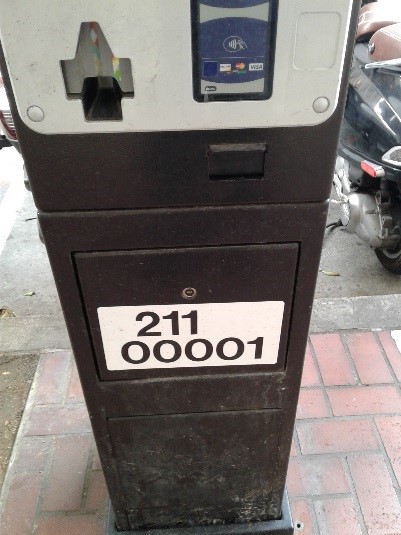 4. Enter location number and number of minutes.
5. Wait to hear "Payment successful" confirmation.
6. Meter may still show as Expired. Parking details are sent to parking officers' handheld units.
7. Extend parking session or start a new one by calling 866.490.7275.
8. Once parking is confirmed, no changes to transaction details may be made (location, duration or vehicle). 
If you are unable to extend parking session, the maximum time limits for the location may have been reached. There is no repeat parking after staying the maximum time allowed until a 30 minute wait time has passed.