In partnership with San Francisco Beautiful, we're supporting local artists and enhancing the transit experience for San Francisco's 700,000+ daily riders through our Muni Art program. 100 Muni buses are converted into rolling art galleries, reigniting a successful relationship between local art and local transit.
---
2018 Muni Art on Display
For the first time Muni Art collaborated with the Poetry Society of America's Poetry in Motion® for the theme "The Art of Poetry in San Francisco". The five winning local artists and poets will have their original work displayed on 100 Muni buses beginning January and running through April, 2018.
Winning Artists
Donavon Brutus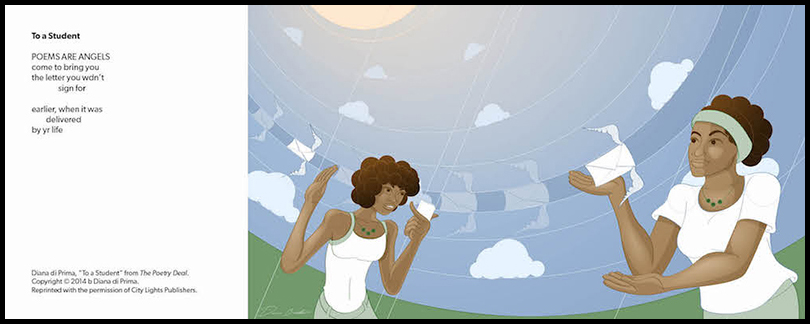 Mara Hernandez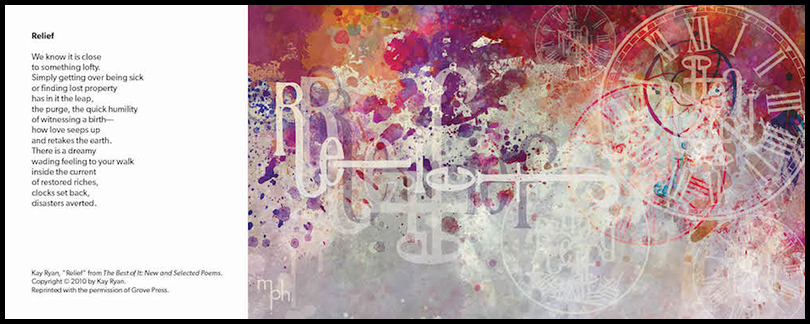 Tsungwei Moo

Randi Pace

Janet Rumsey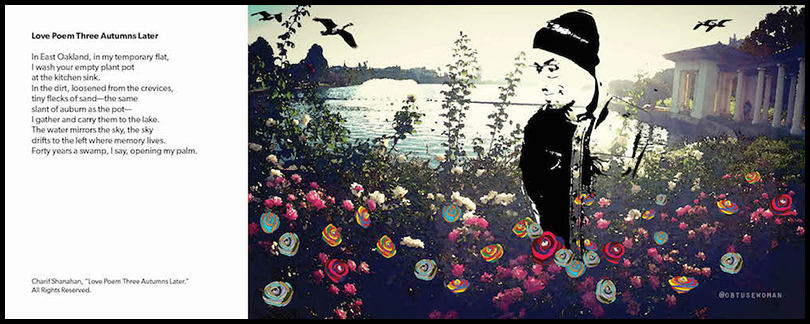 ---
2017 Muni Art
For the second year, Muni buses are showcasing the art creations of five winning artists, including:
Monica Tiulescu (with her proposal, Teens of San Francisco) *
Lillian Shanahan (Bit by Bit)
Luis Pinto (Las Historias de San Francisco)
Counterpoint Studio (City Walks)
Todd Kurnat (Sight Seeing: San Francisco Edition) 
Biography and examples of the top art is available at the San Francisco Beautiful Muni Art page, sfbeautiful.org/muniart. 
* Monica Tiulescu garnered the most votes for the first place winning spot.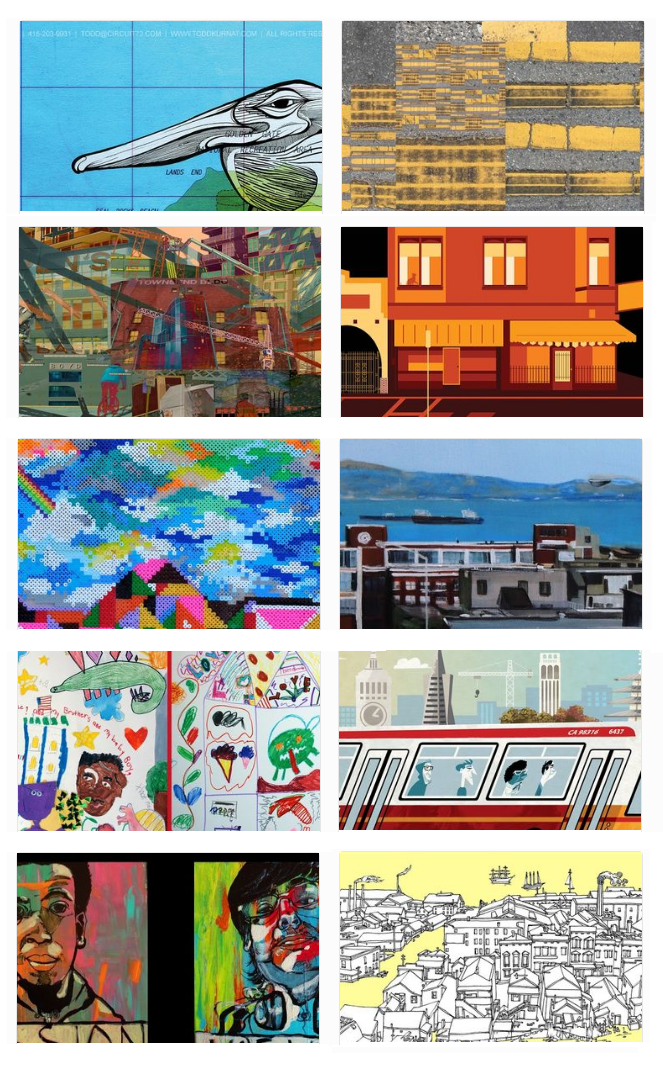 Contestants had between May 2 and June 17, 2016 to submit applications that reflected their artistic concept of "San Francisco Neighborhoods."  Of the over 85 applications received, ten were chosen by a jury comprised of seven members of the arts community, which included a member of the San Francisco Arts Commission, a local art gallery owner, a working artist, community arts programmer and a curator at a public art cultural center.  Decisions were based upon quality of concept, expression of theme, diversity and the likelihood that the artist would be able to deliver the completed eight panels of original work by the deadline. 
From the ten chosen, the public was then invited to vote in an online poll for their favorite artist to determine the top five winning artists.
In addition to getting the unique opportunity for public exposure, the winning artist was awarded $2,000 and each of the remaining four winners were given $1,250.
The Muni Art Project is funded by the generous support of members of San Francisco Beautiful, the SFMTA, the City and County of San Francisco's Community Challenge Grant Program and sponsors Boston Properties, Flax Art and Design, DiveIn, and LikeMinded.