Project Introduction
In partnership with San Francisco Beautiful, we're supporting local artists and enhancing the transit experience for San Francisco's 700,000+ daily riders through our Muni Art program. 100 Muni buses are converted into rolling art galleries, reigniting a successful relationship between local art and local transit.
2021 Muni Art
The 2021 theme, "San Francisco United" is the sixth year that the SFMTA, San Francisco Beautiful and The Poetry Society of America (sponsors of Poetry in Motion ®) have collaborated to bring art and poetry to Muni commuters.
The 2021 Muni artists are: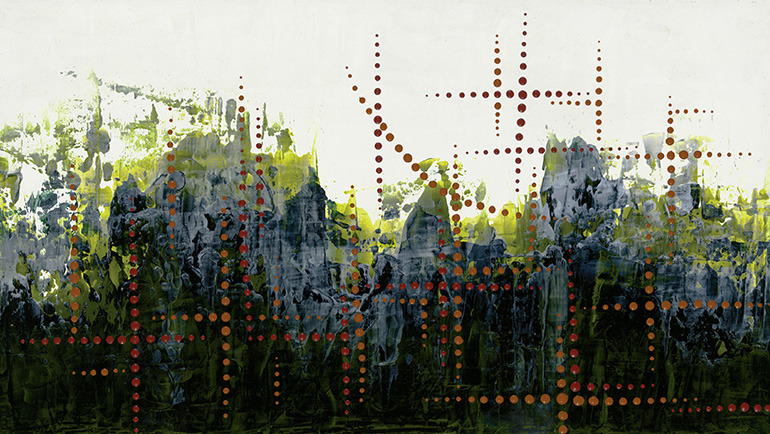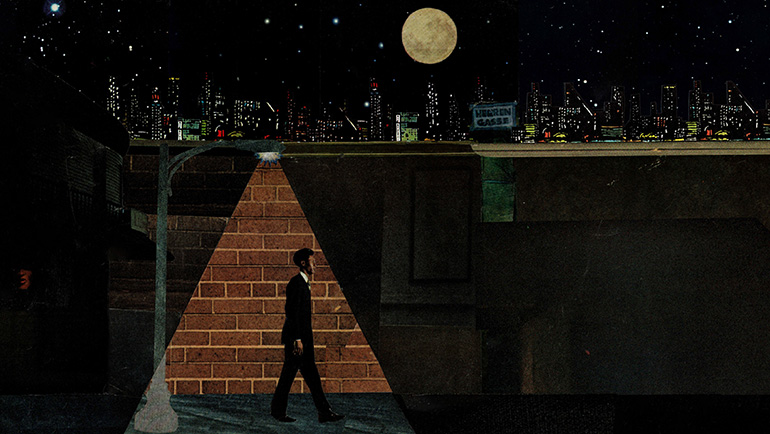 The 2021 Muni poets and poems are:
Kim Addonizio "Cranes in August"
Derrick Austin from "Persian Blue"
Jennifer Elise Foerster from "Lost Coast"
Thom Gunn "The Night Piece"
Gary Soto "Stars"